Not long now guys until The Diamond Casino & Resort opens it's doors!! To celebrate Rockstar have announced The Diamond Program VIP Membership which will give players lots of rewards and benefits. Take part all week until August 7th for Diamond Program goodies.
Silver Status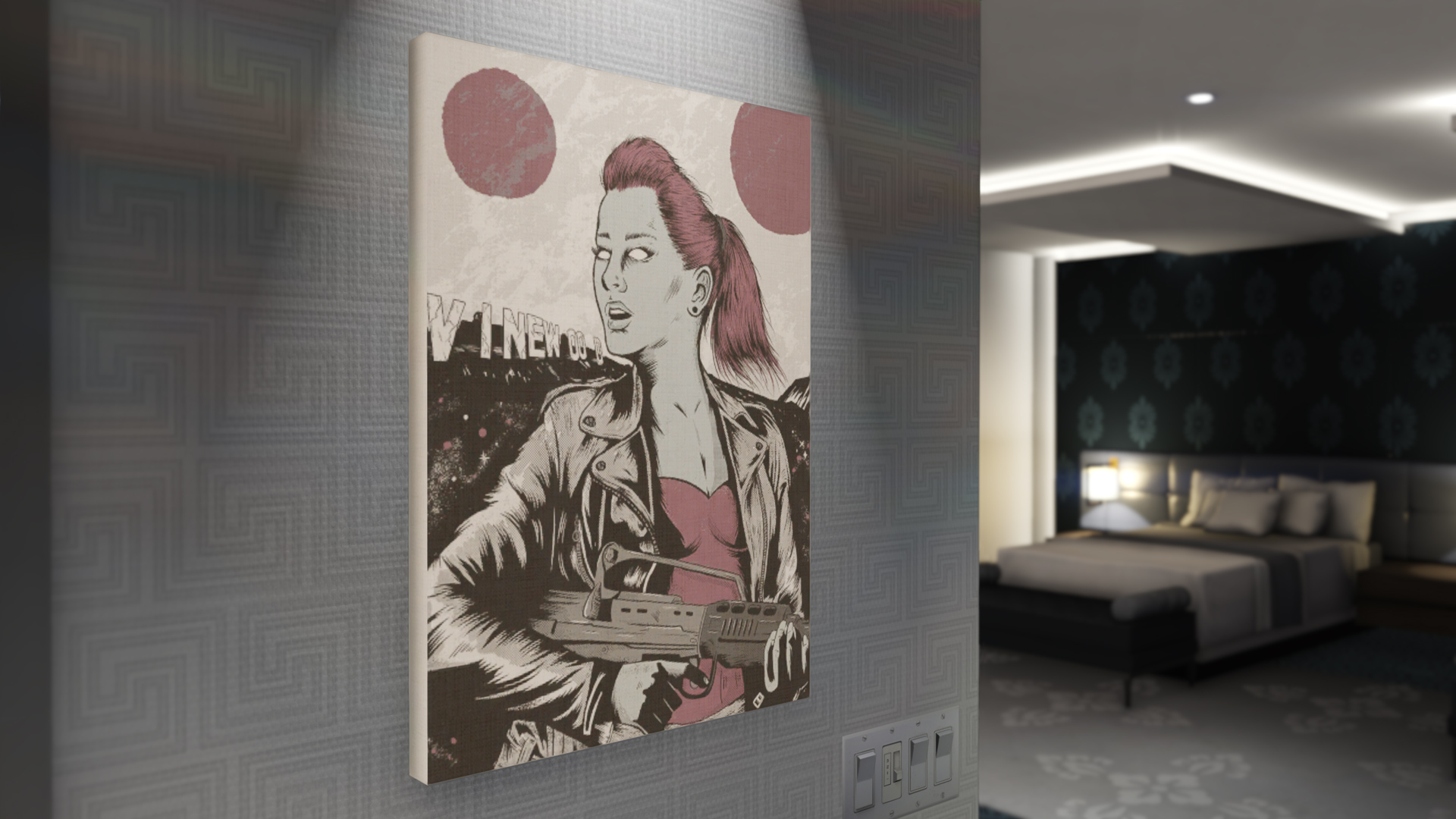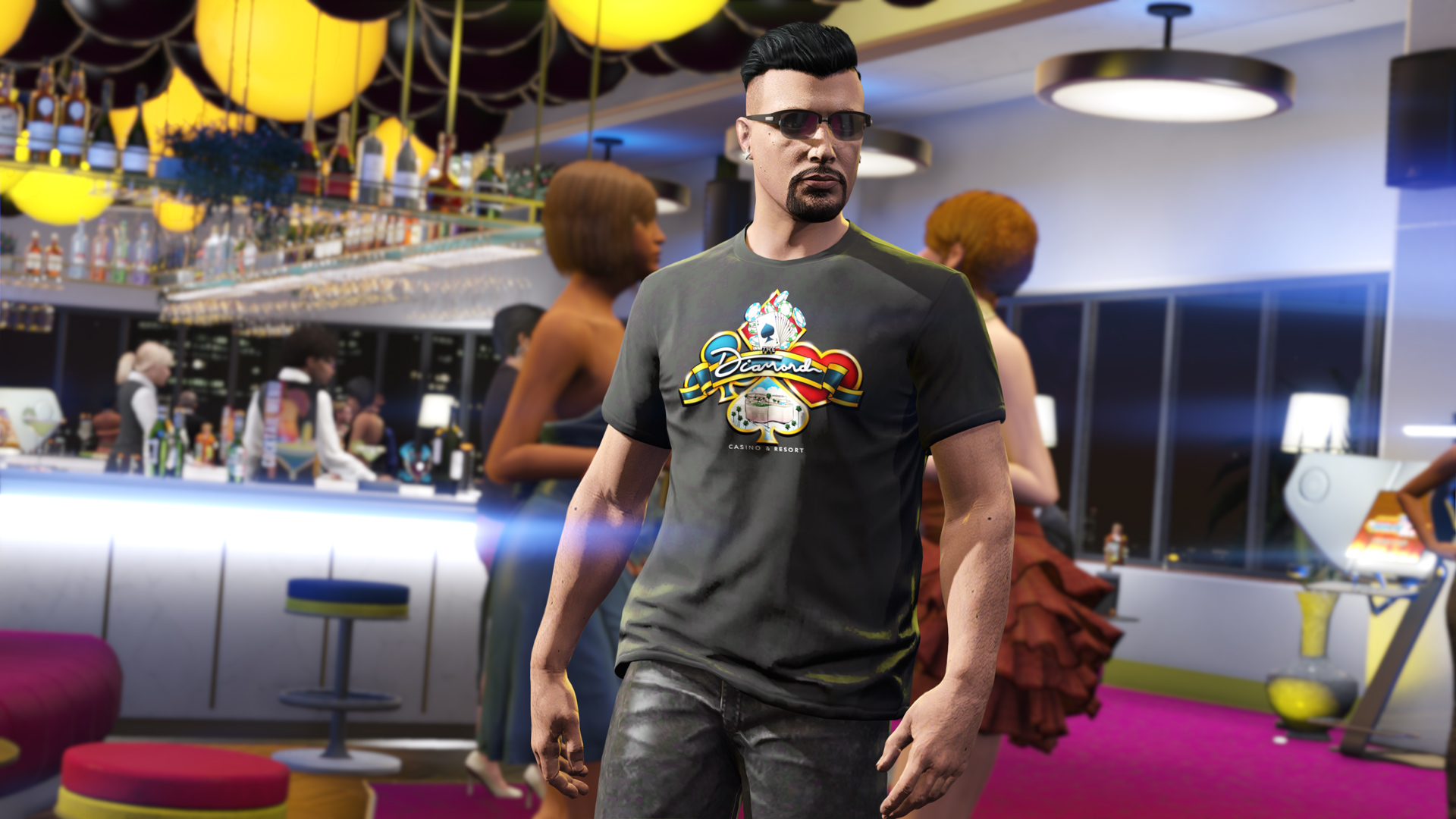 Buying a Master Penthouse gives you Silver Status, you will get an exclusive 'She's Loaded,' Wall Art to place wherever you want in the Penthouses' Decorations Management section, and also a Diamond Classic t-shirt.
Gold Status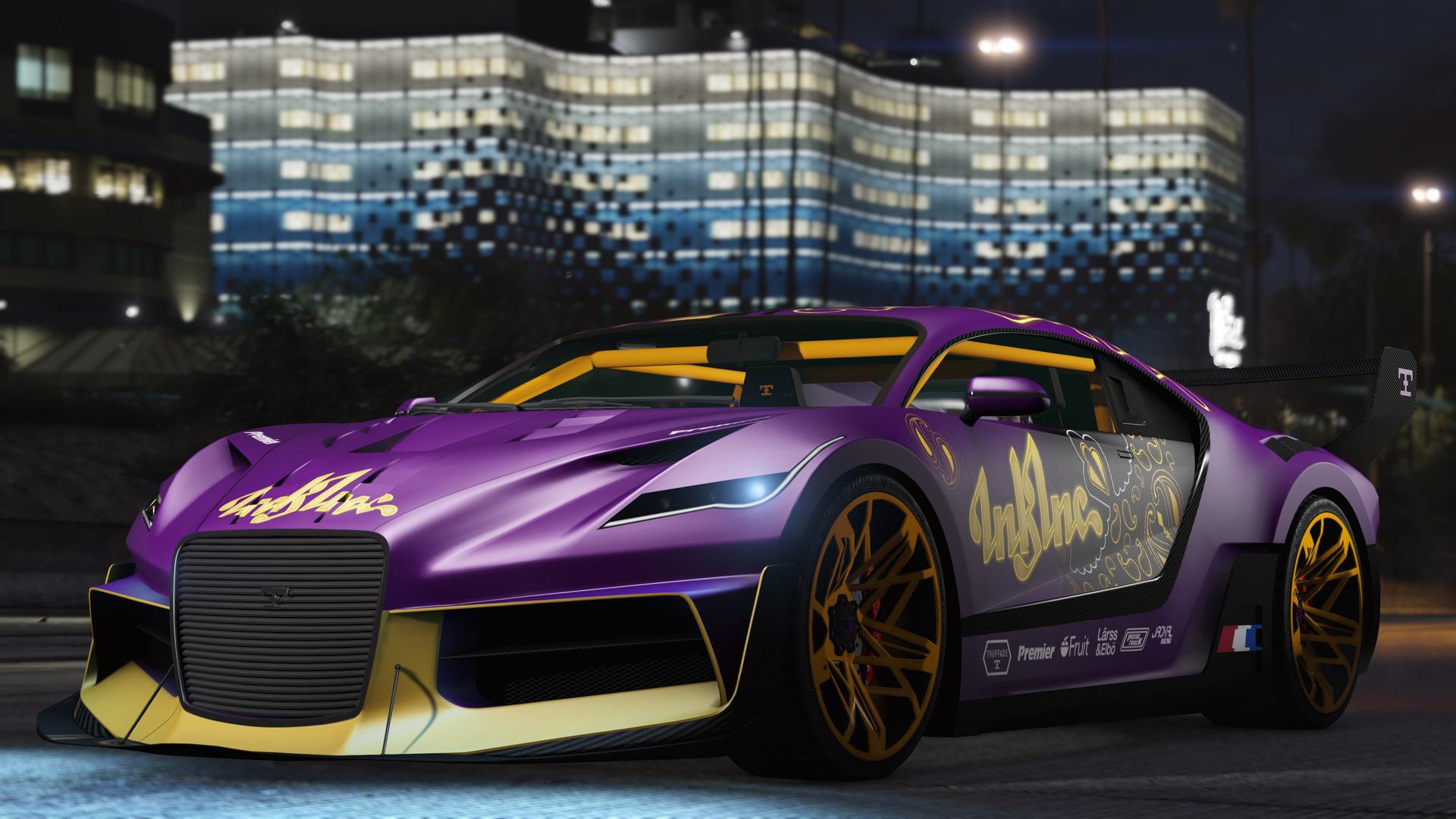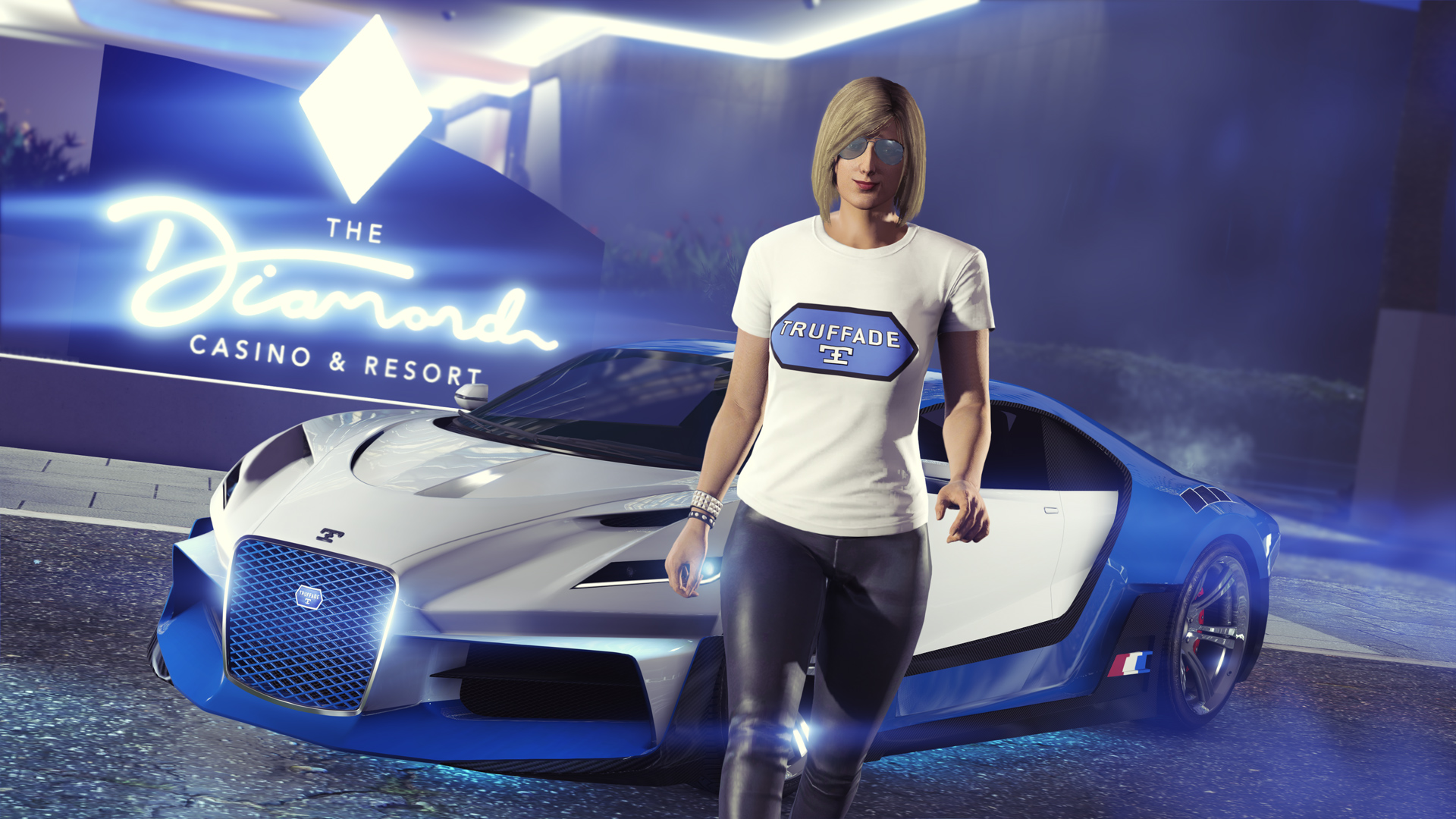 When you help Tao Cheng protect The Diamond empire from the Texas family criminals you will be upgraded to Gold Status you will unlock new livery for the Truffade Thrax and a Truffade t-shirt to match, which looks like it would go so dope with blue joggers, I'll try that immediately lol.
Platinum Status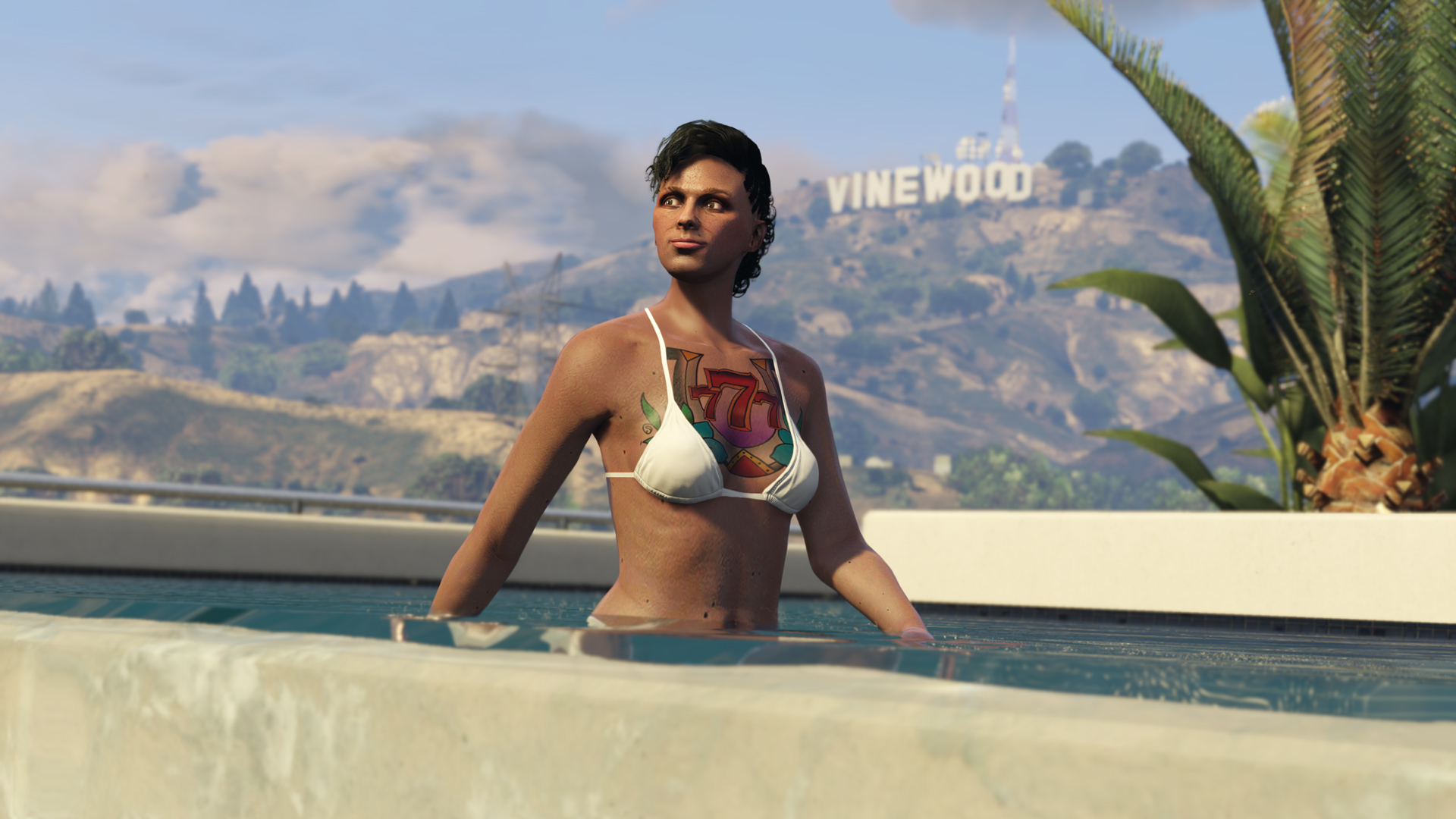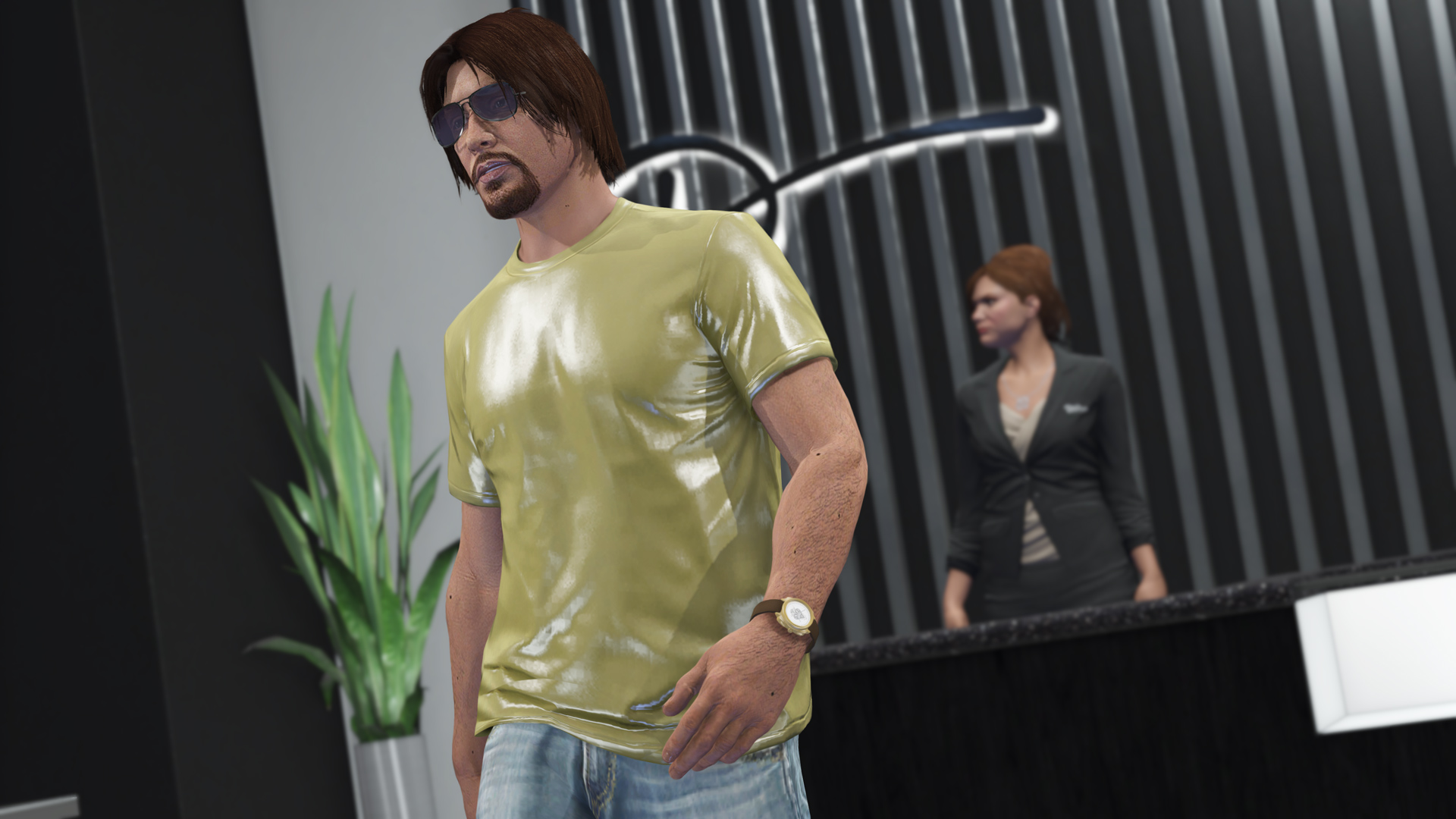 Platinum Status is earned through missions and when you complete all 5 Casino Work Missions for Diamond's Head of Operations Agatha Baker, you will receive the Lucky 7's new tattoos and Casino Store special accessory, the Kronos Ara Watch. After doing the first set of missions, call Ms Baker and complete work around the city.
Diamond Status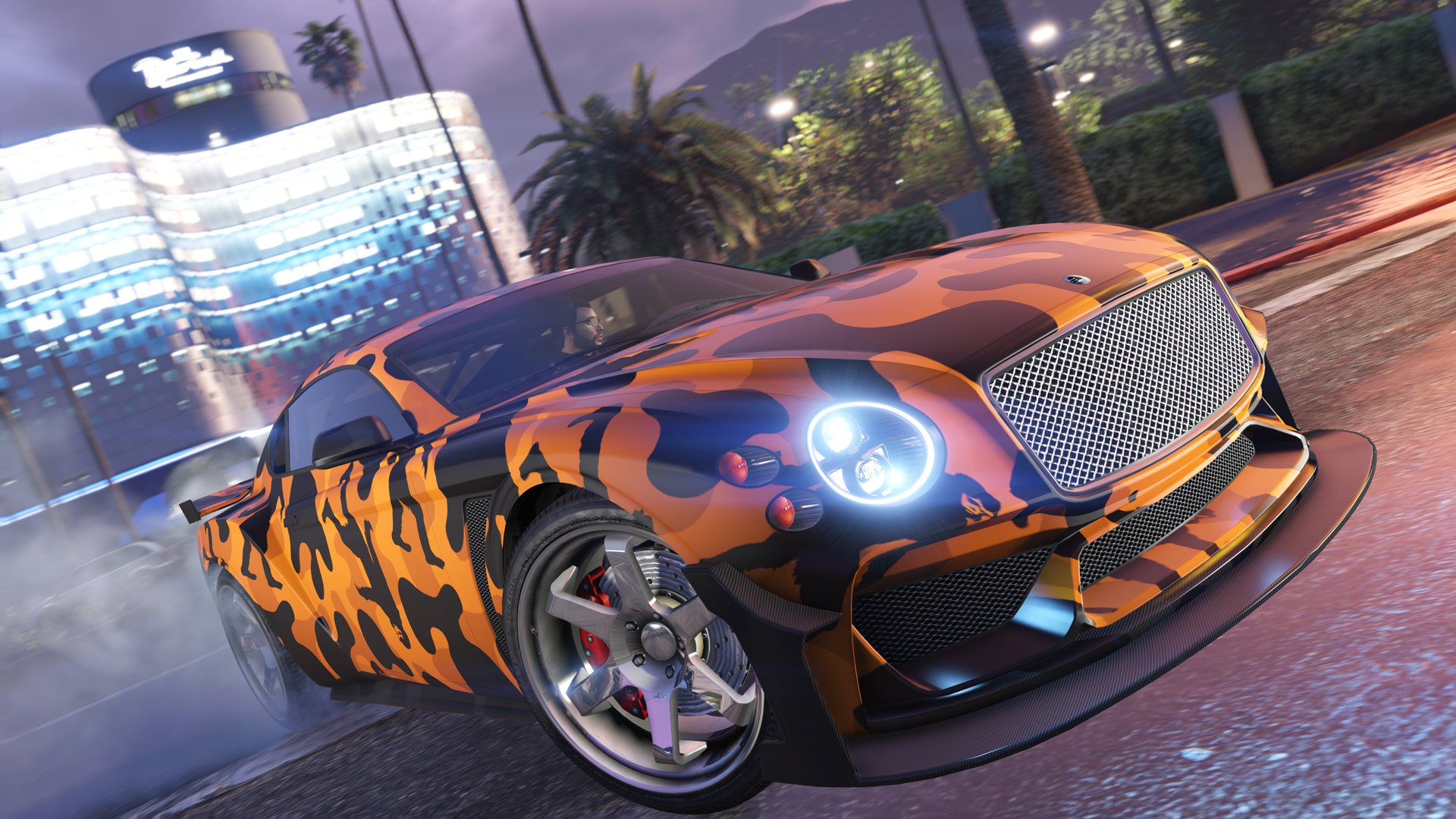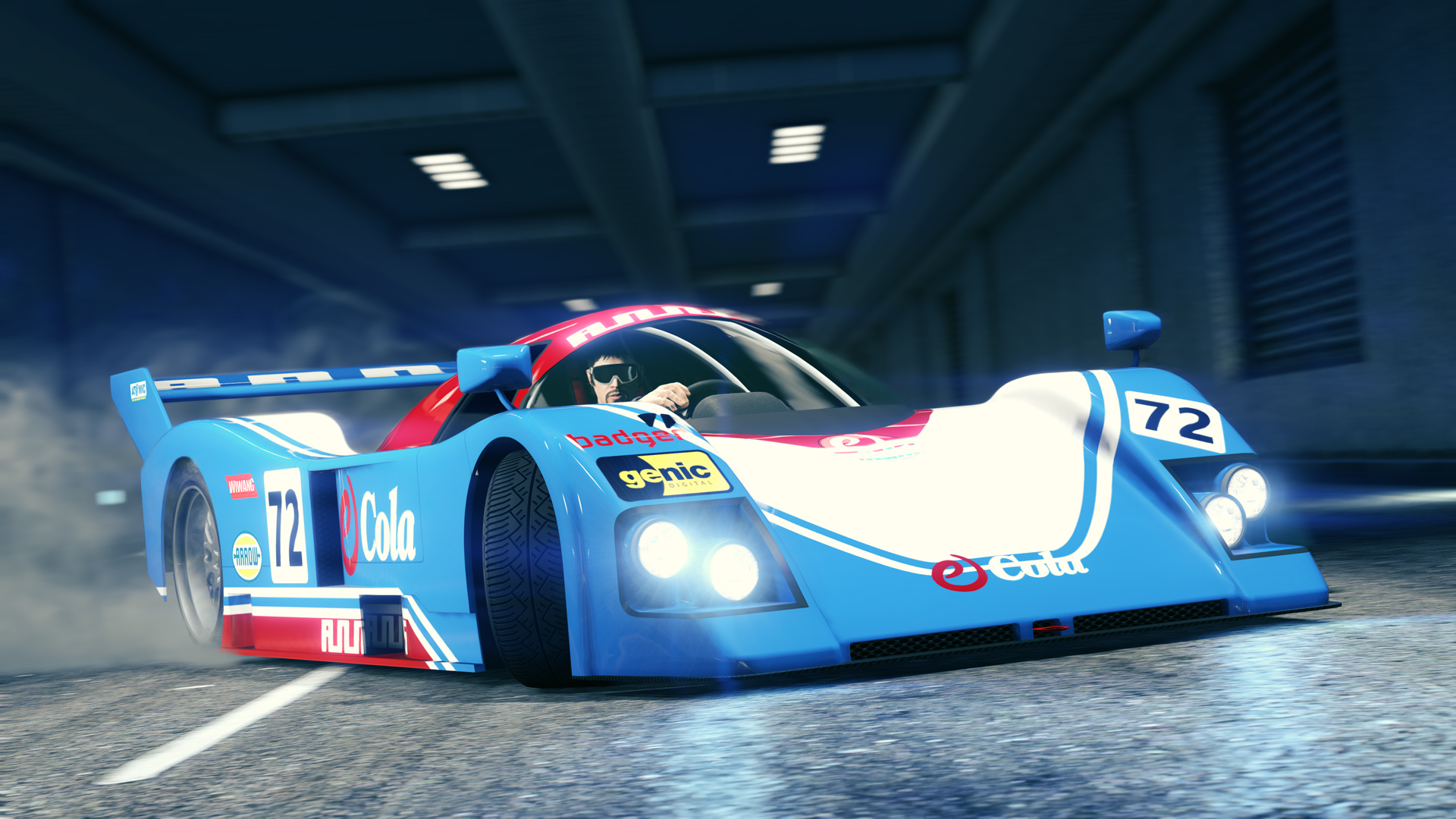 The top of the range Diamond Status is reserved for all Platinum members. Completing all cooperative missions once again earn new exclusive liveries. And when Platinum members who participate in a hosted mission will receive liveries for the new Annis S80Rr supercar. Working together and participating to complete these missions will unlock both. Cannot wait!
Diamond Program rewards will be given
August 8th - 13th.