Omg yes! It's finally here! I am so excited to announce that at the corner of Vinewood Park drive and Mirror Park Boulevard, the new entertainment complex that is the amazing Diamond Resort and Casino is almost ready! The long awaited latest update to GTA Online will arrive July 23rd.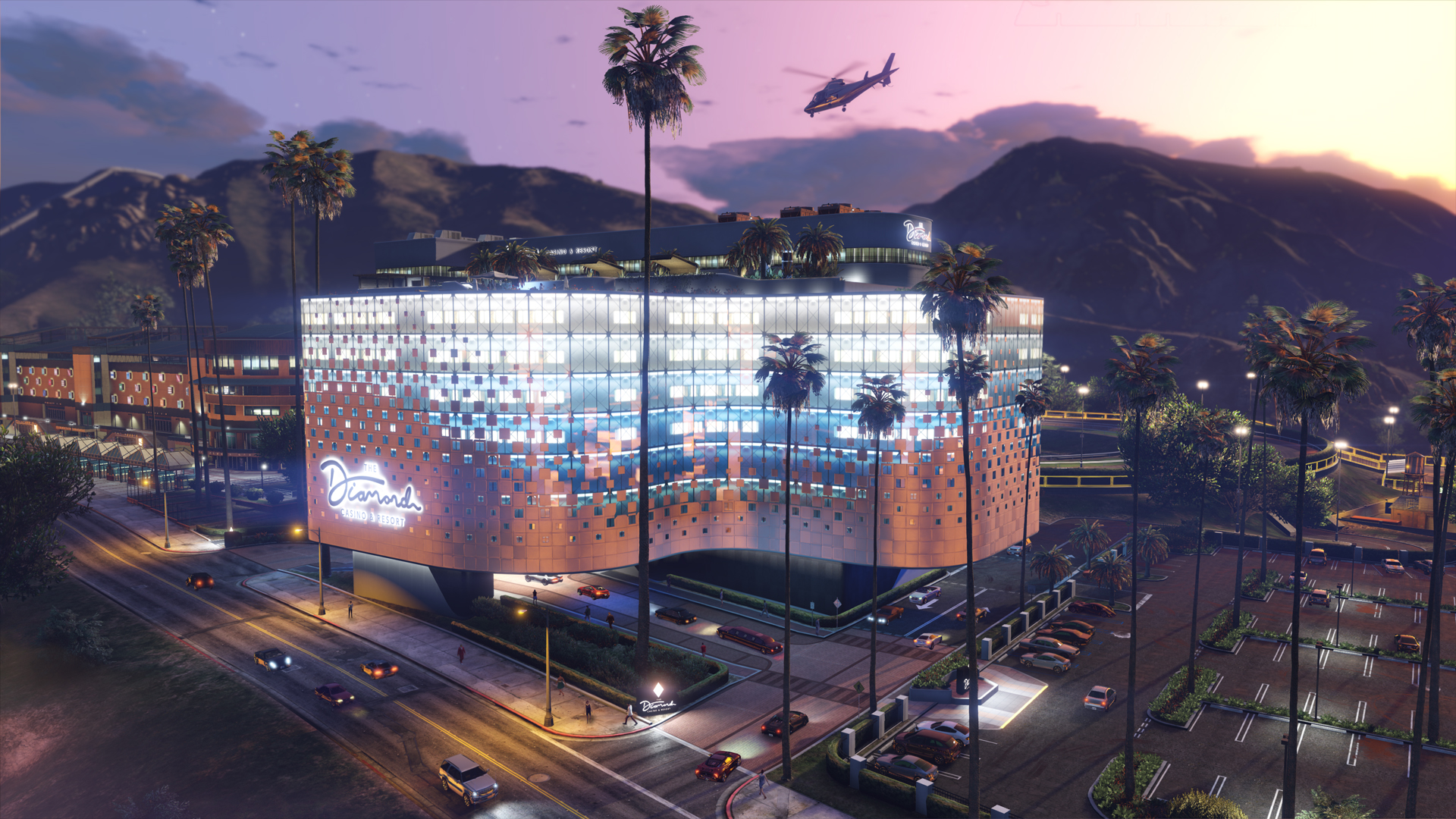 The Casino will have new games and activities for online players to enjoy, use chips to play Three Card Poker, Blackjack, Roulette, and Slot machines where you can win prizes. Inside Track allows you to even watch friends horse races! Look out for The Lucky Wheel in lobbies for chips, cash, new clothing and accessories in the Casino Store as well as a new Truffade Thrax supercar!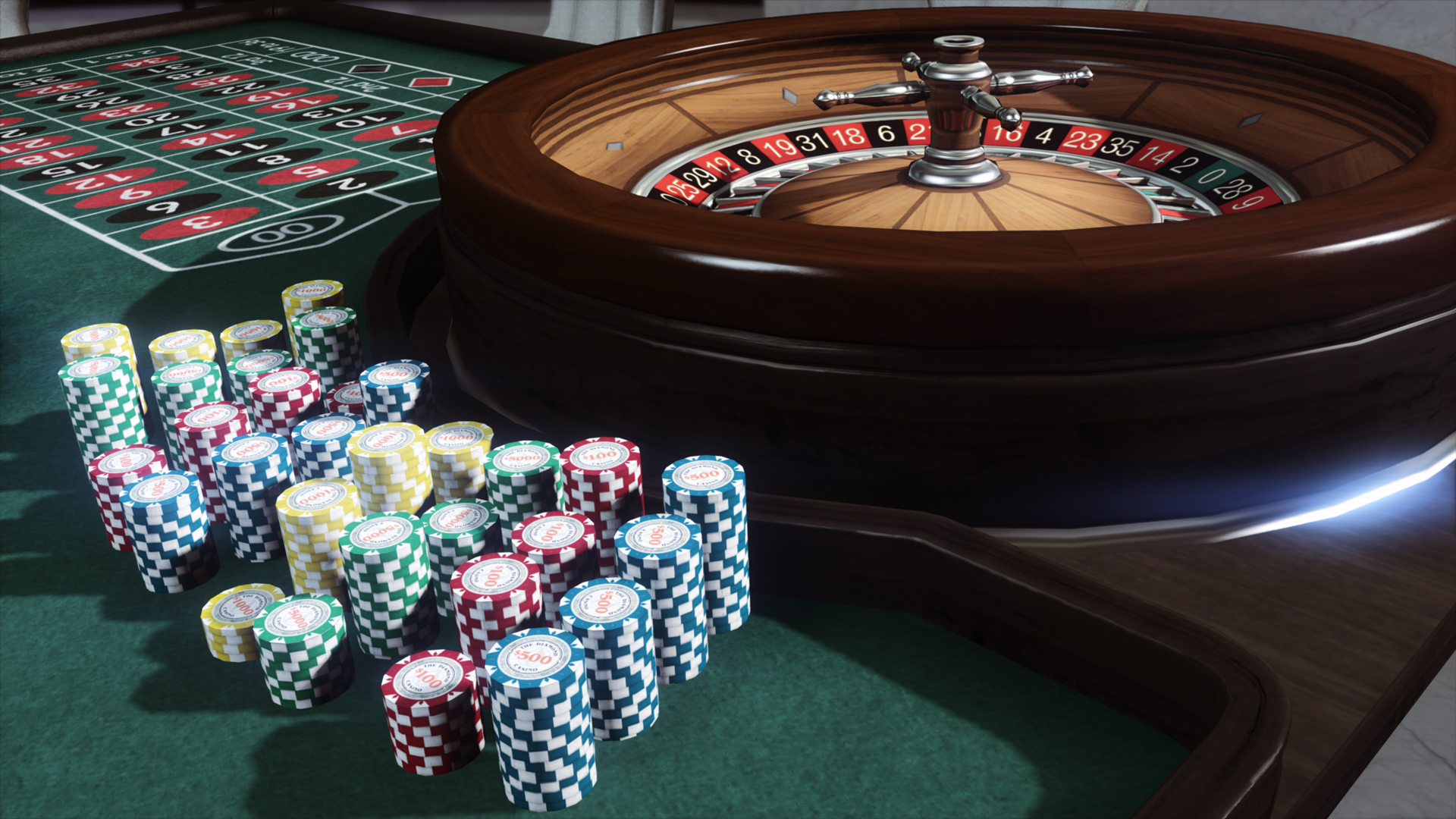 I myself will literally buy The Master Penthouse immediately which sits next to a beautiful Roof Terrace with Infinity Pool and boasts gorgeous views of the Vinewood Hills. A VIP Membership will allow access to VIP Lounges, High-Limit tables and special services via the Penthouse phone, such as aircrafts and limousine services.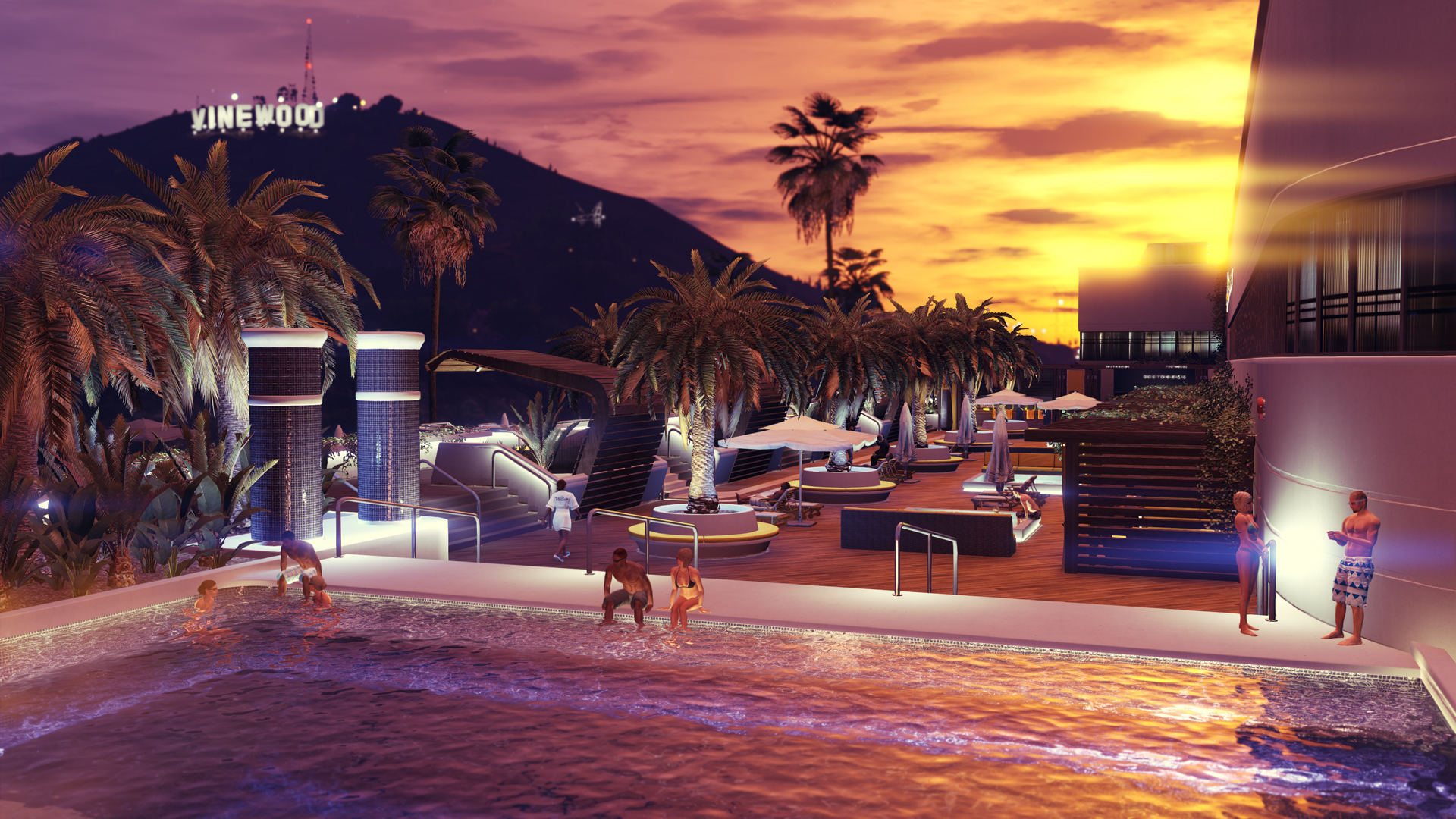 You can renovate your new penthouse with seven upgradable floorplans - a private spa, personal stylist, a bar, party area and even a private retro arcade game area! There's more including a Media Room. When you own a Penthouse you can decorate your new home with different modern artwork from the Casino Store and modern sculptures can be bought, placed and moved around your property.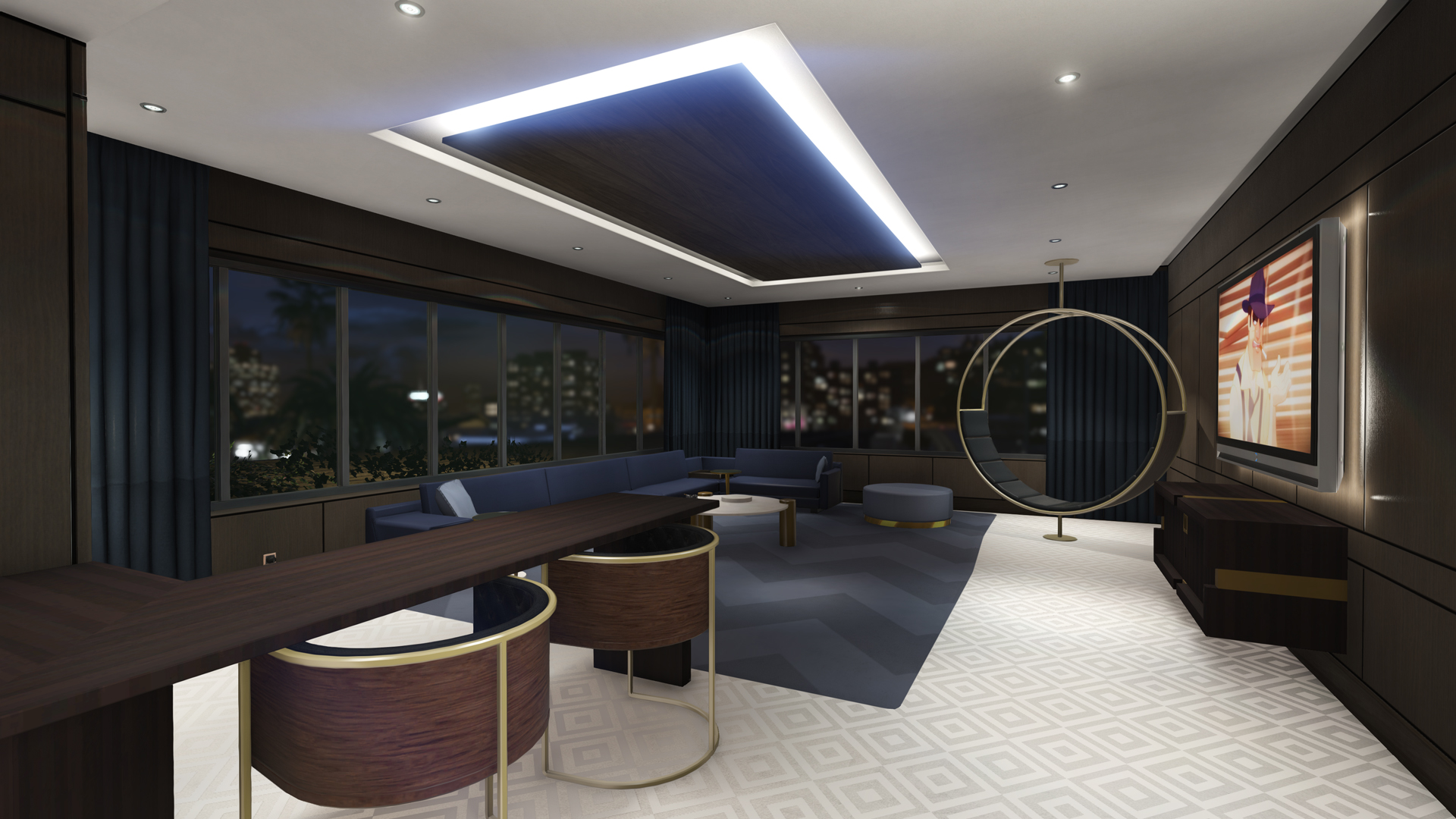 With a Master Penthouse you become part of the Diamond family, and property investment owner Tao Cheng will need your help in a series of new missions. You will be given special rewards for completion. If you complete the entire Diamond story you will get a brand new exclusive vehicle absolutely free! Additional work will also be available via new contact Agatha Baker, she is Diamond's Head of Operations and can be contacted via a quick call from your iFruit phone.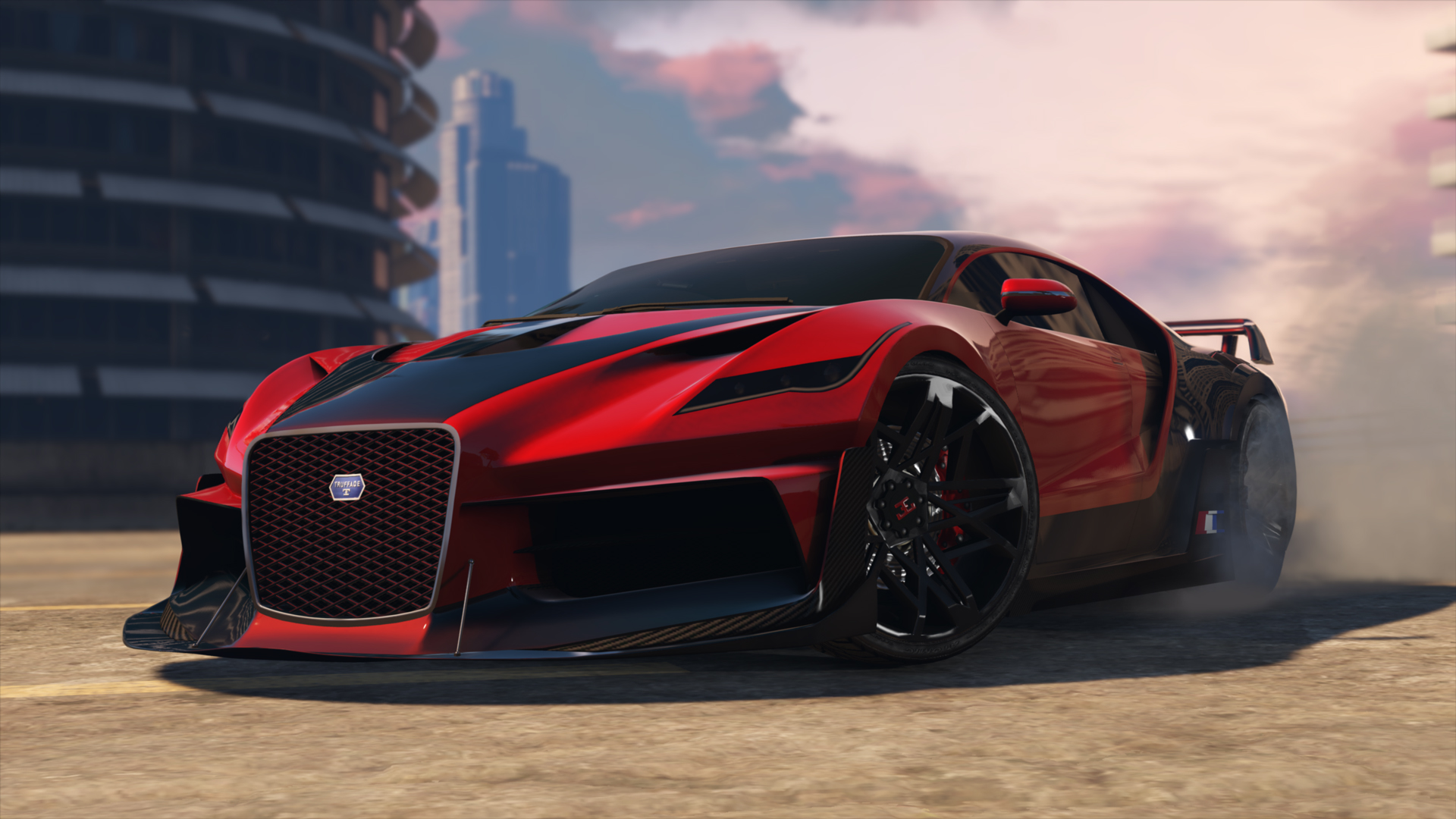 Just a little extra. As part of the Rockstar Games Social Club x Twitch Prime Benefits Program, GTA Online players who link their Social Club with Twitch Prime and claim their Twitch Prime Benefits by July 19th will be able to purchase the Master Penthouse for free in the Diamond Casino & Resort. You will also get $1.25 million and up to 15% extra GTA cash when you purchase Shark Cash Cards. Who is excited?! Omg me!!