Whose loving the new update? I was online at 10 am to download the Diamond Casino and Resort GTA Online DLC. So far I have bought the biggest $6 million penthouse and started a few missions from Ms Agatha Baker, I also love to land on the roof top terrace with my Oppressors, and chill in the infinity pool to watch the sunset.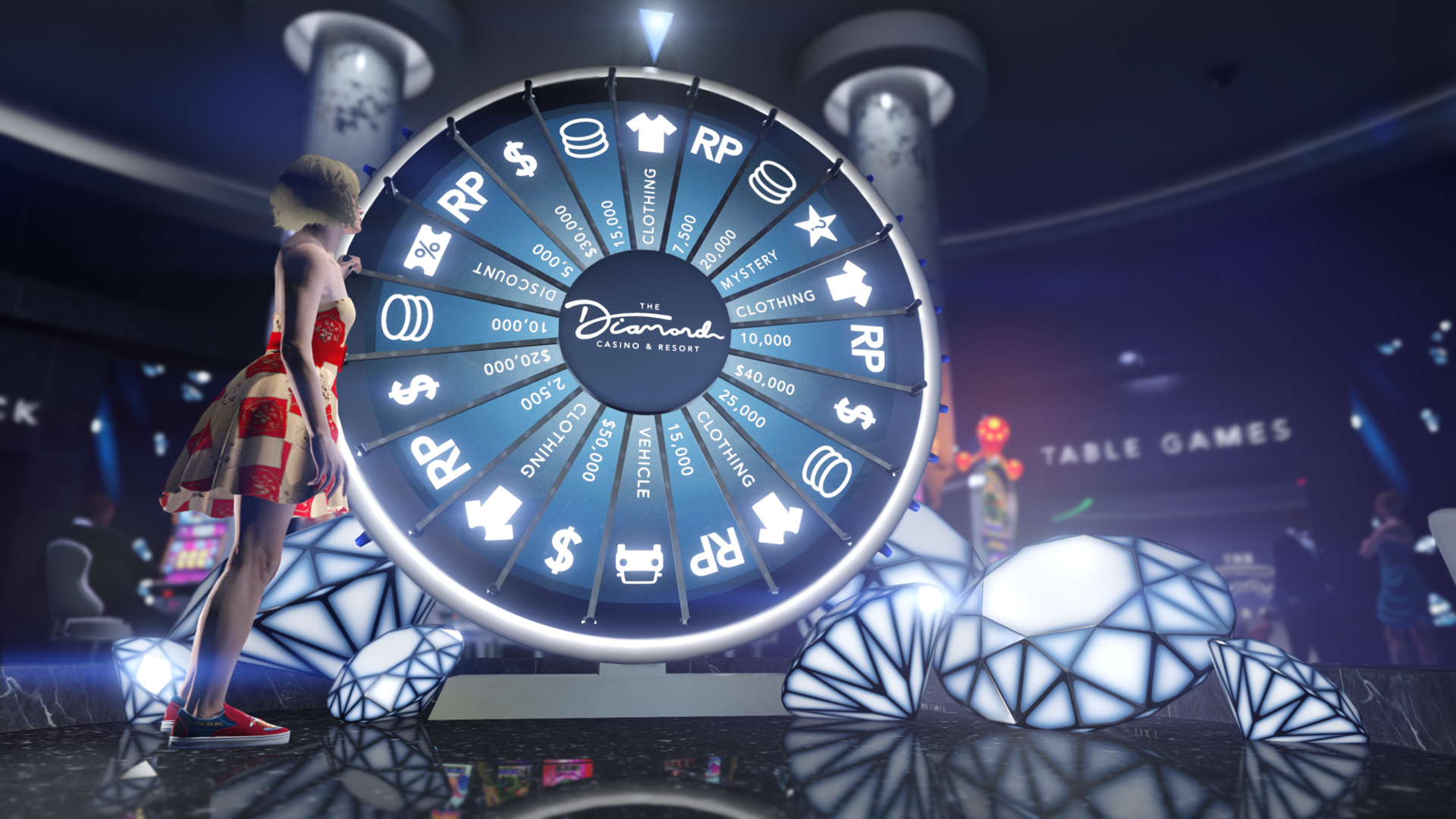 Loving the Lucky Wheel which gives players the chance to win money, cars, clothing, RP's, and more each day. I am not to familiar with card games except for Solitaire, but the Casino offers Roulette, Blackjack and Three Card Poker, as well as various Slot Machines which allow you to win chips, and exclusive items of clothing. Standard Membership to the Diamond Casino and Resort is $500 which gives a welcome gift of 5000 chips and Casino services such as Valet Parking. you can also get 1000 chips as a daily visitor bonus redeemable at the cashier.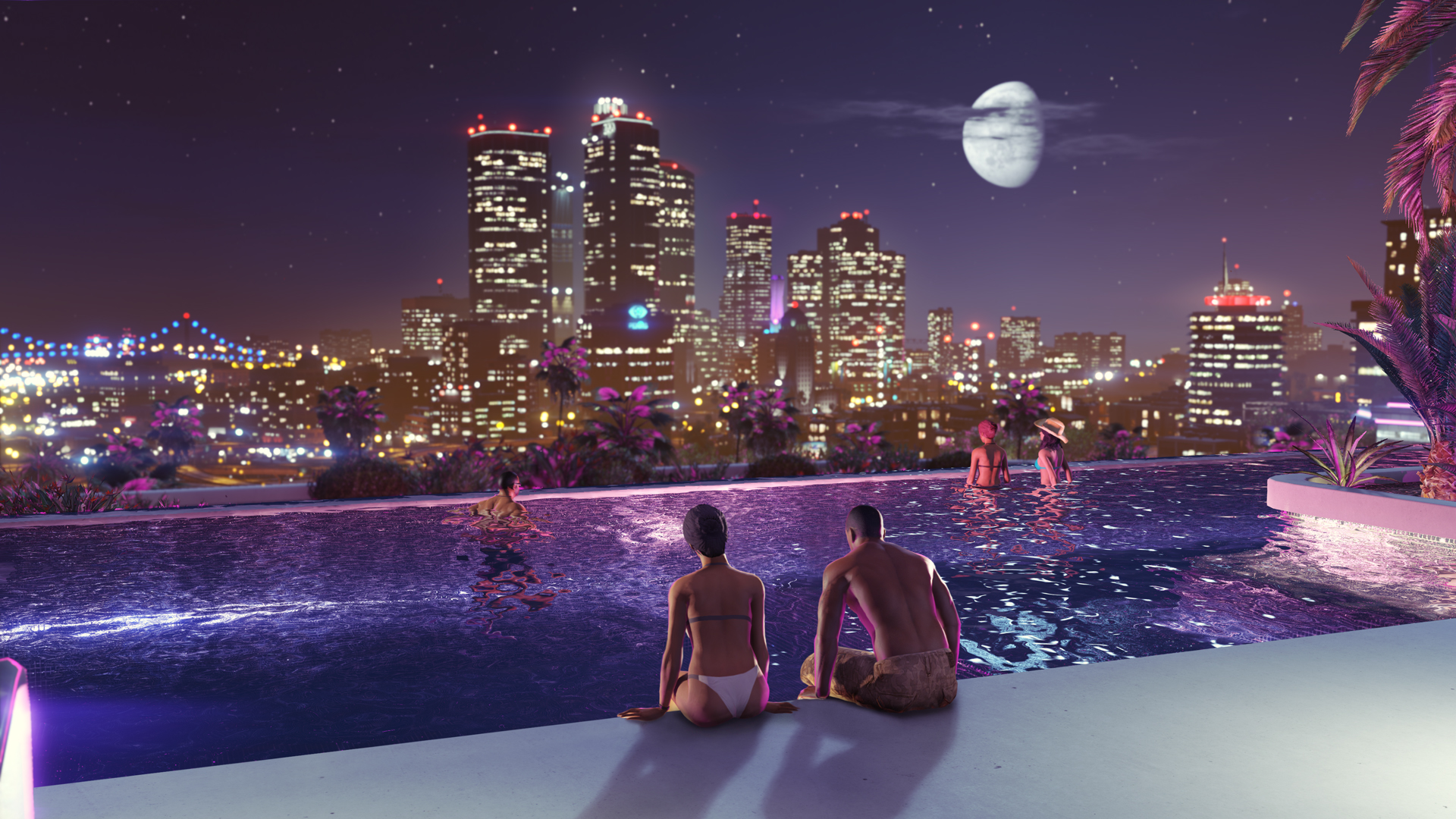 I wonder if I will ever go back to Eclipse Towers now that I have a Master Penthouse? The customizable floorplan with Lounge Area, Media Room, Spa, Bar Party Hub, Private Dealer, Office, Extra Bedrooms and Garage are so nice, I would have loved more colour palettes to choose from, and I am definitely going to take a look at the abstract artwork from the Casino Store to place some paintings in the Penthouse. Access Penthouse Management via the Interaction Menu. All Penthouses give you VIP Membership with complimentary Valet, Champagne, Limousine Services and even Aircraft Concierge, High Limit tables and VIP Lounges. In Freemode there is also access to Casino Work and Cooperative Missions.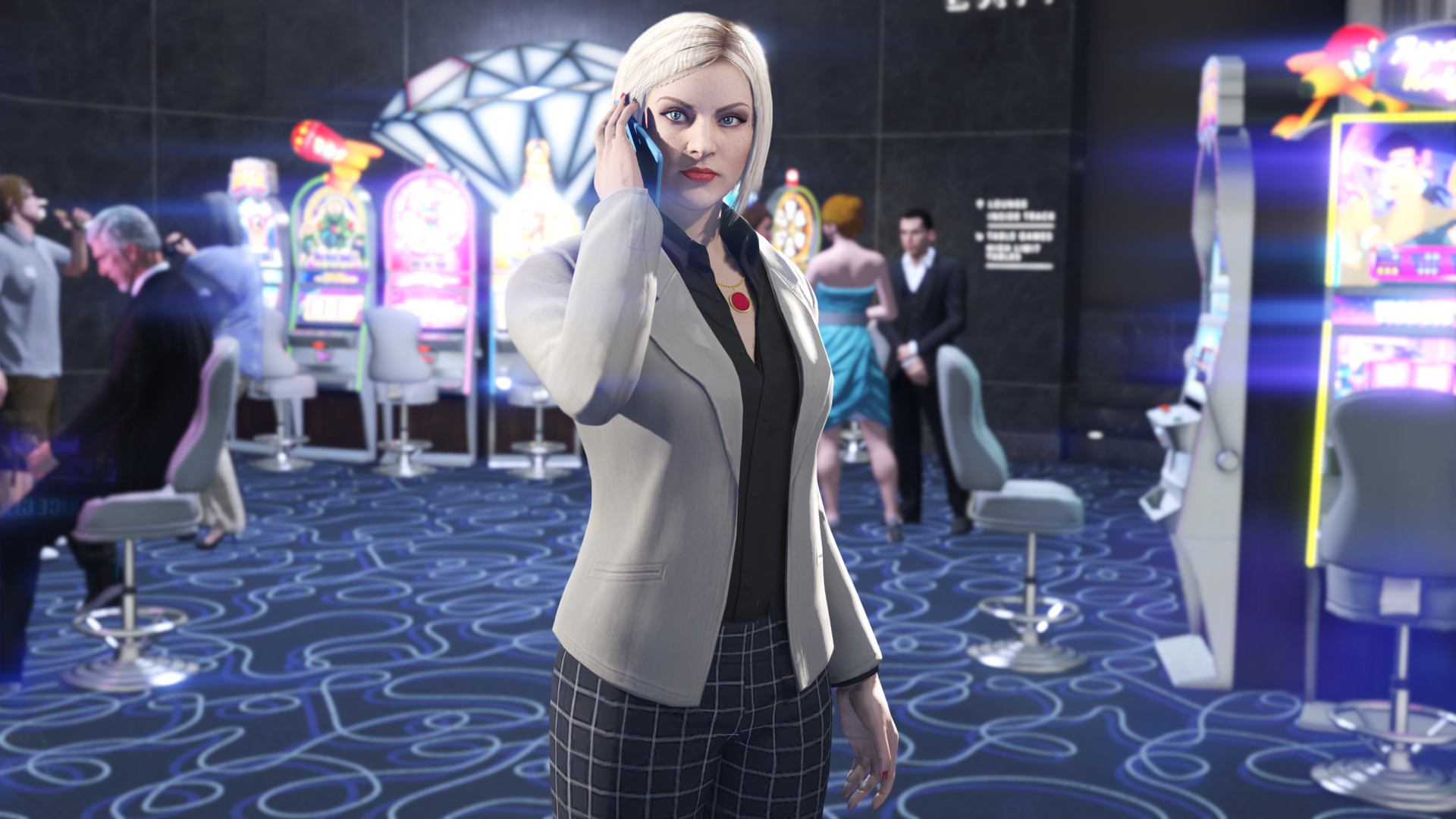 Chinese Investor, Tao Cheng and The Diamond staff need help when working with Head of Operations Agatha Baker in the Casino missions. Help protect them against the Duggans a Texan family who try to take over The Diamond empire. VIP's, CEO's, and MC Presidents can call contact Ms Baker to do Casino Work which pays $GTA Dollars and chips, when you recover stolen goods, and complete various other tasks.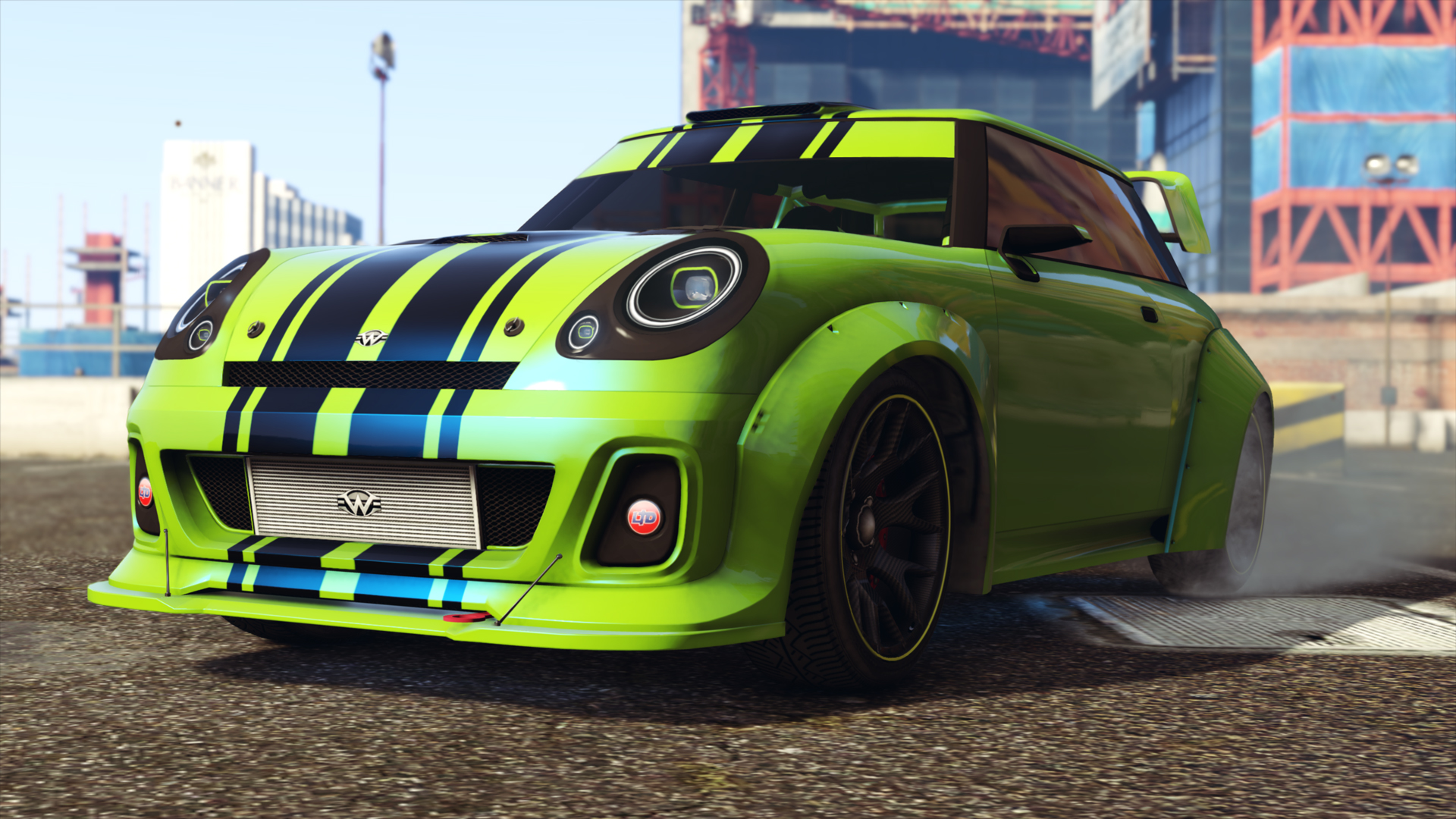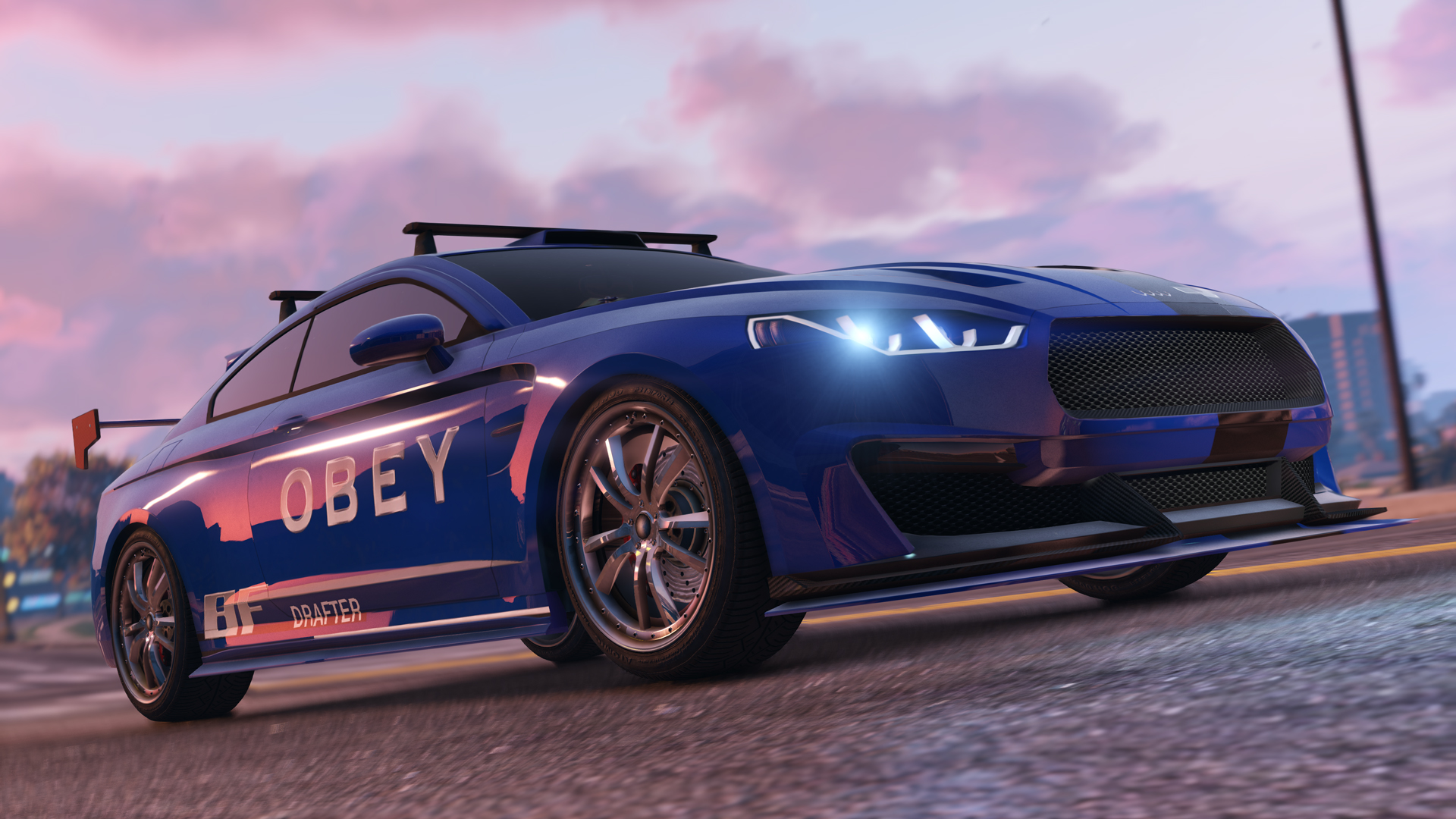 New Vehicles:
Truffade Thrax
The Obey 8F Drafter
Annis S80RR
Enus Paragon R
Weeny Issi Sport
Vapid Caracara x4
Hidden Collectables:
54 hidden playing cards have been placed around the city of Los Santos and when you find them you will get RP's and chip bonuses every time you discover one. If you discover all of them, you will unlock the exclusive High Roller Outfit and a unique card set for your Private Dealer in the Penthouse to deal Blackjack and Three Card Poker with.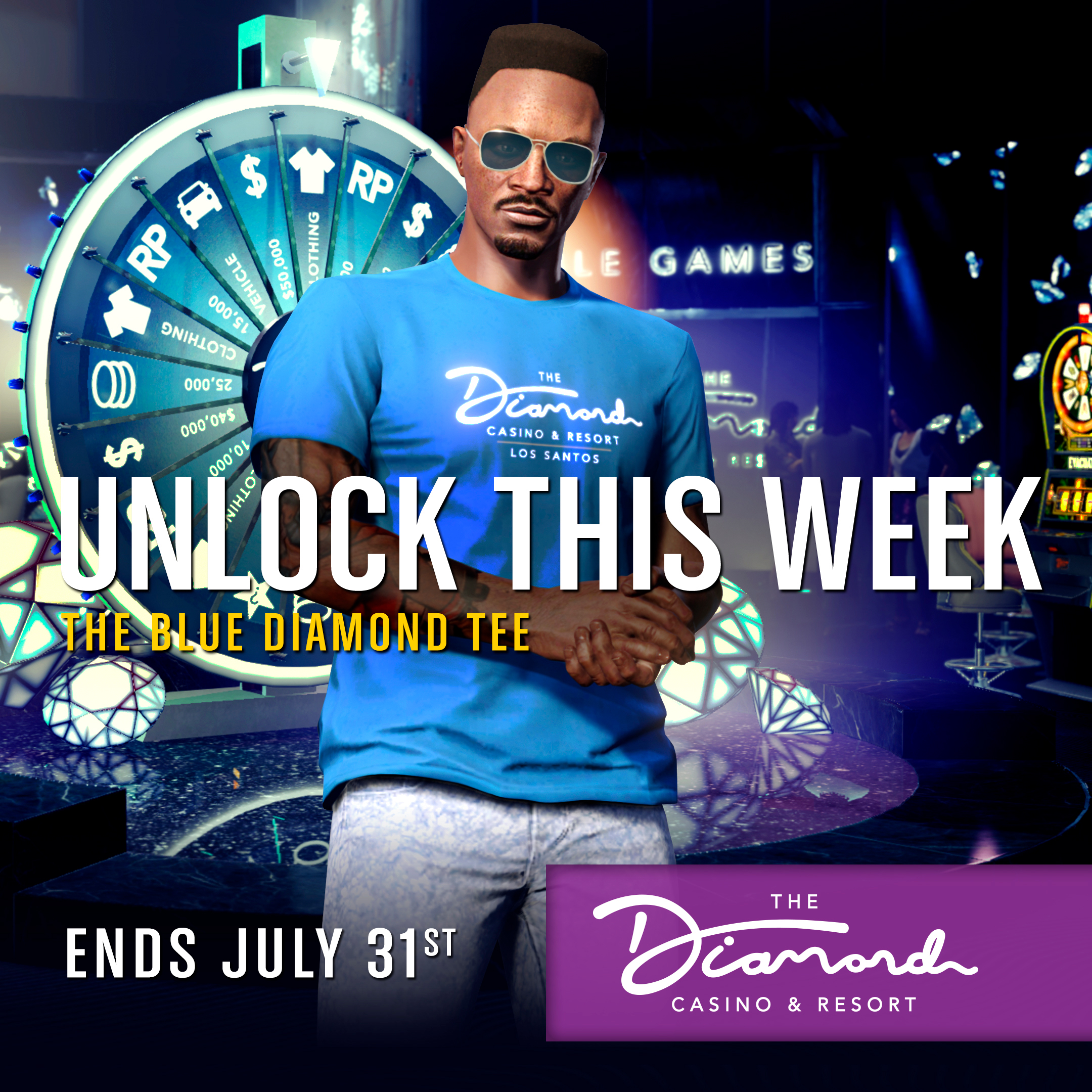 Rockstar never stop spoiling us! To celebrate the grand opening of The Diamond Resort and Casino this week until July 31st you can get yourself an exclusive Blue Diamond resort LS t-shirt. In pink for girls to match would have been dope too, but we are thankful nevertheless lol. Have fun guys and don't forget to spin The Lucky Wheel every day that you play for a prize! Visit the Rockstar Official website below to read more.
Rockstar