GTA Week. Loads of rewards this week with entrepreneurs who own businesses and players who complete missions. Club owners will get $250k when doing Nightclub Sell Missions until June 5th and a week long open bar. Contact missions are giving away double rewards - including Madrazo Dispatch Missions, Simeon Premium Deluxe Repo Work Missions and there are 4 free DJ tees pictured below. The White Solomun t-shirt, Tale of Us Afterlight, Dixon Glitch, and White Black Madonna. There is also 30% and 40% discounts on Nightclub renovations and add-ons.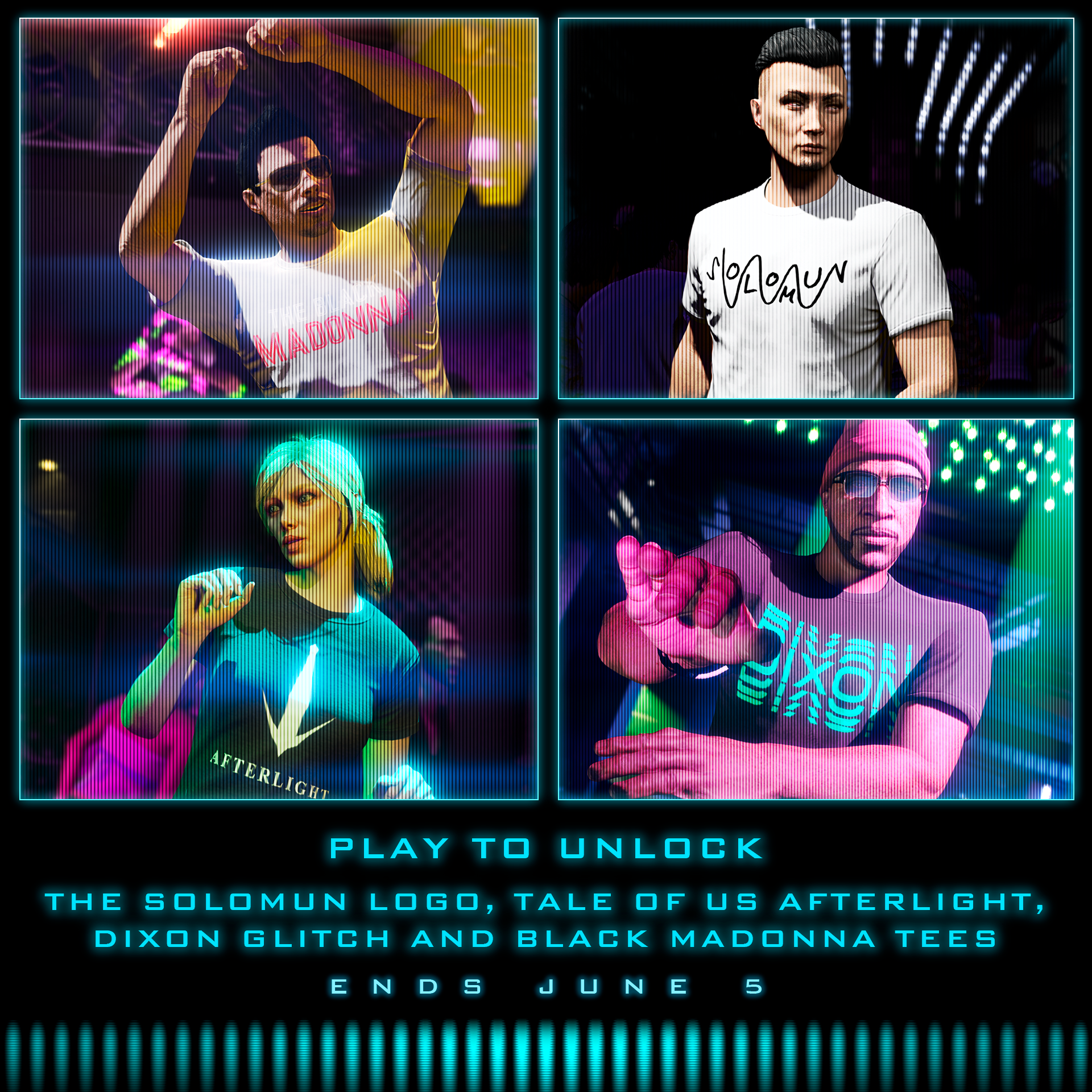 Fill up your garages if you need to with Vehicle discounts across various different modes of transport such as the Grotti X80 Proto, Overflod Tyrant, Dinka Jester classic, Ocelot Swinger, my favourite go-to bike the Pegassi Oppressor MK II - I have 7 of these, the Ocelot Ardent, Vapid Caracara, and the FH-1 Hunter helicopter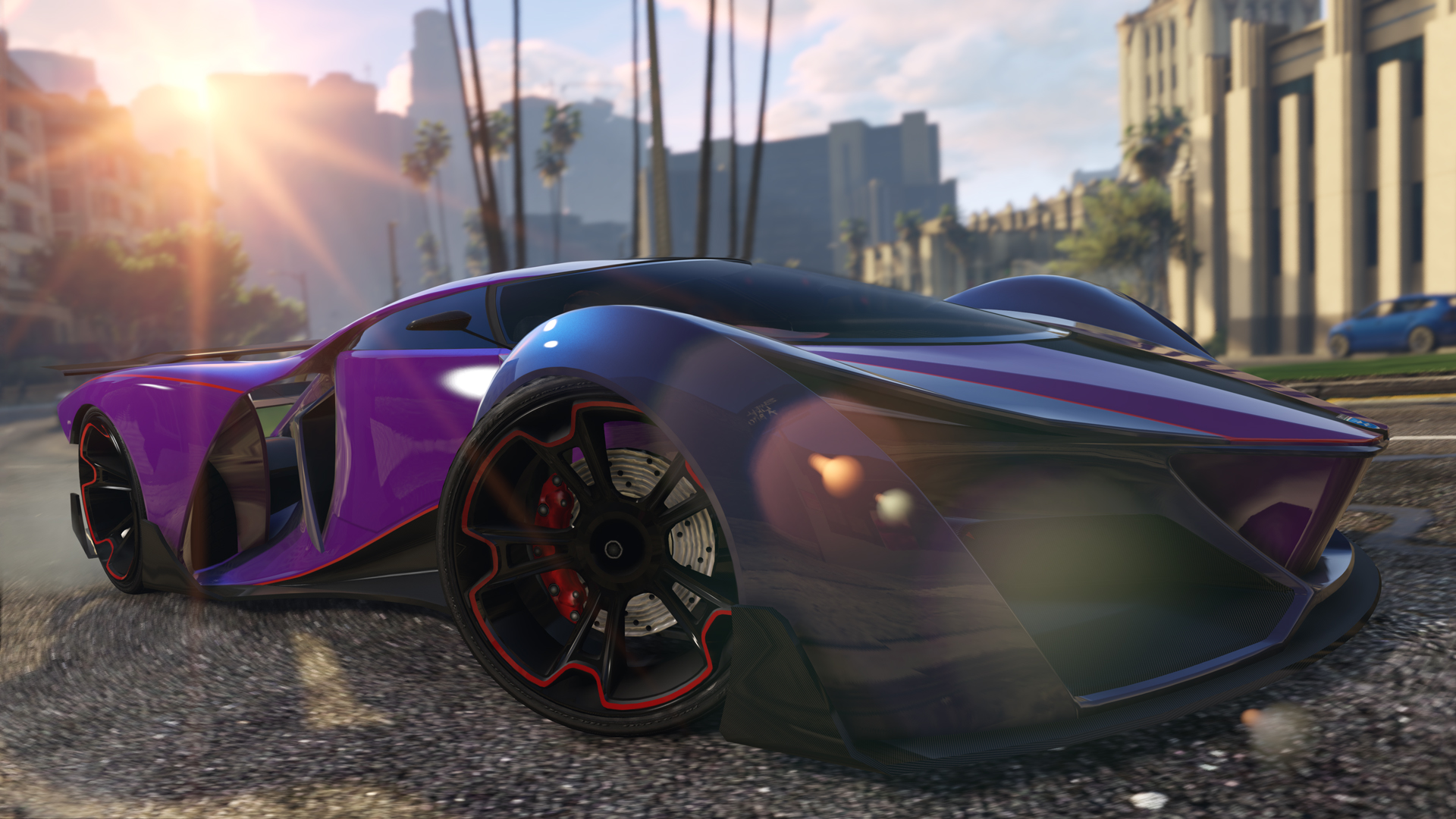 Premium Races are Boots on the Ground with a scenic bike ride near the beautiful mountains, and Downtown Underground this week. Join via Quick Job on your iFruit phone or the yellow corona at Legion Square.
May 30th - Taking Off (locked to Super)
May 31st- June 3rd - Boots On The Ground (locked to Motorcycle)
June 4th - 5th

- Downtown Underground (locked to Super)