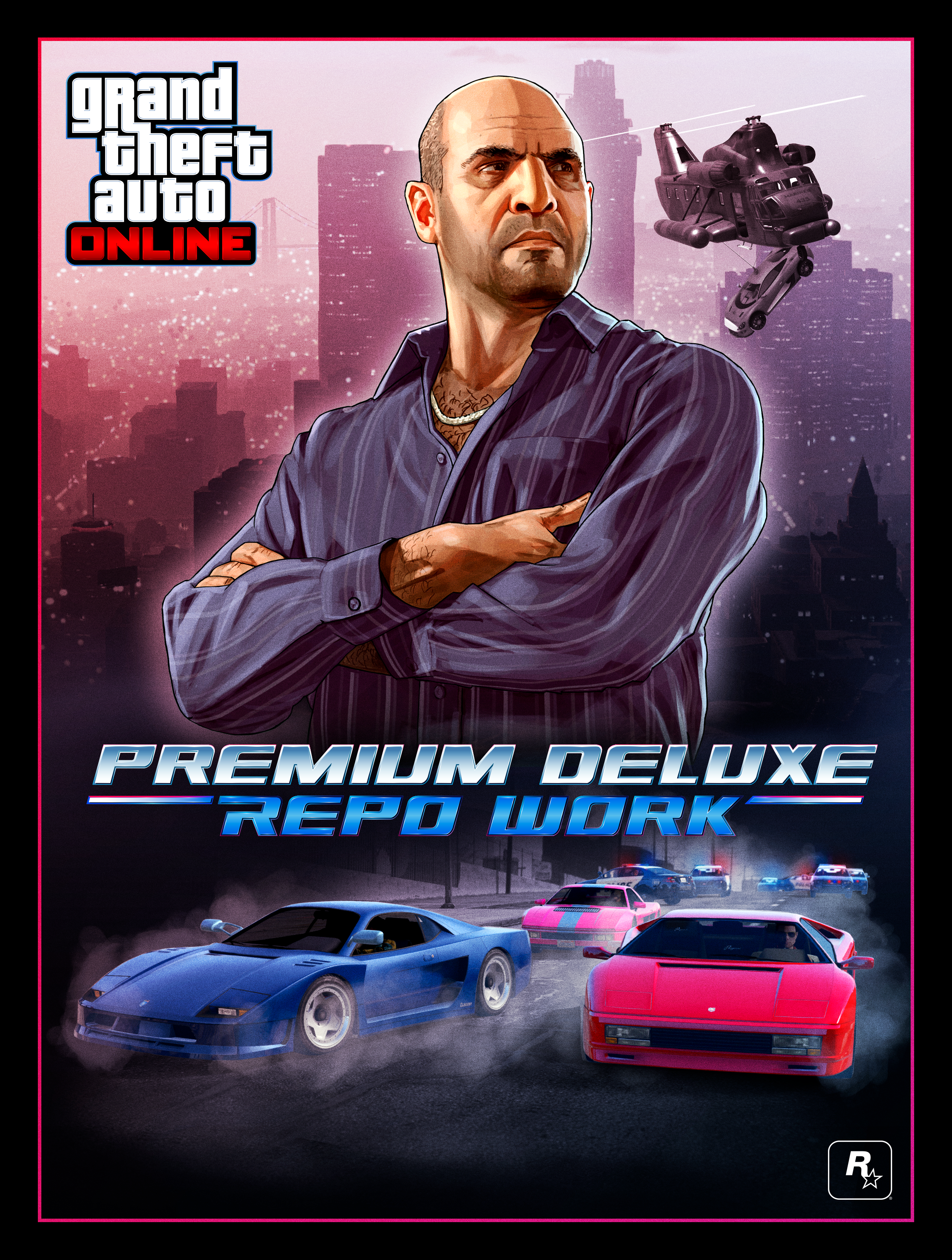 Simeon Yetarian brings GTA racing fans a brand new Premium Deluxe Repo Work assignment, head over to his dealership to initiate, or accept via your iFruit phone, you can also browse the Missions list in your Jobs menu too. Double Rewards all week long for these missions.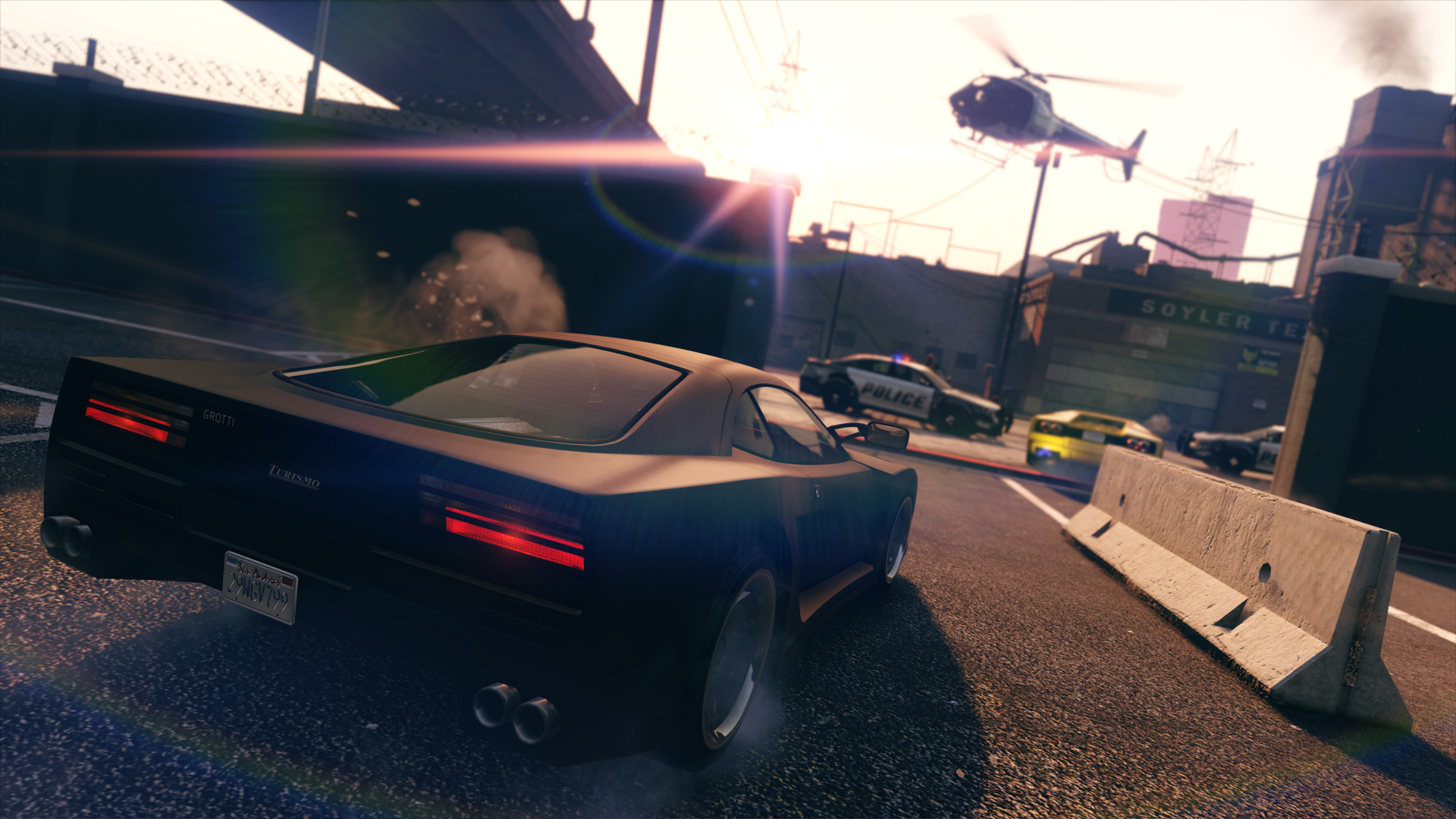 Simeon's receives information that the La Mesa Police are hosting an auction of illicitly acquired hot vehicles. All you have to do is basically boost the vehicles for Simeon and you will receive some well deserved exciting rewards.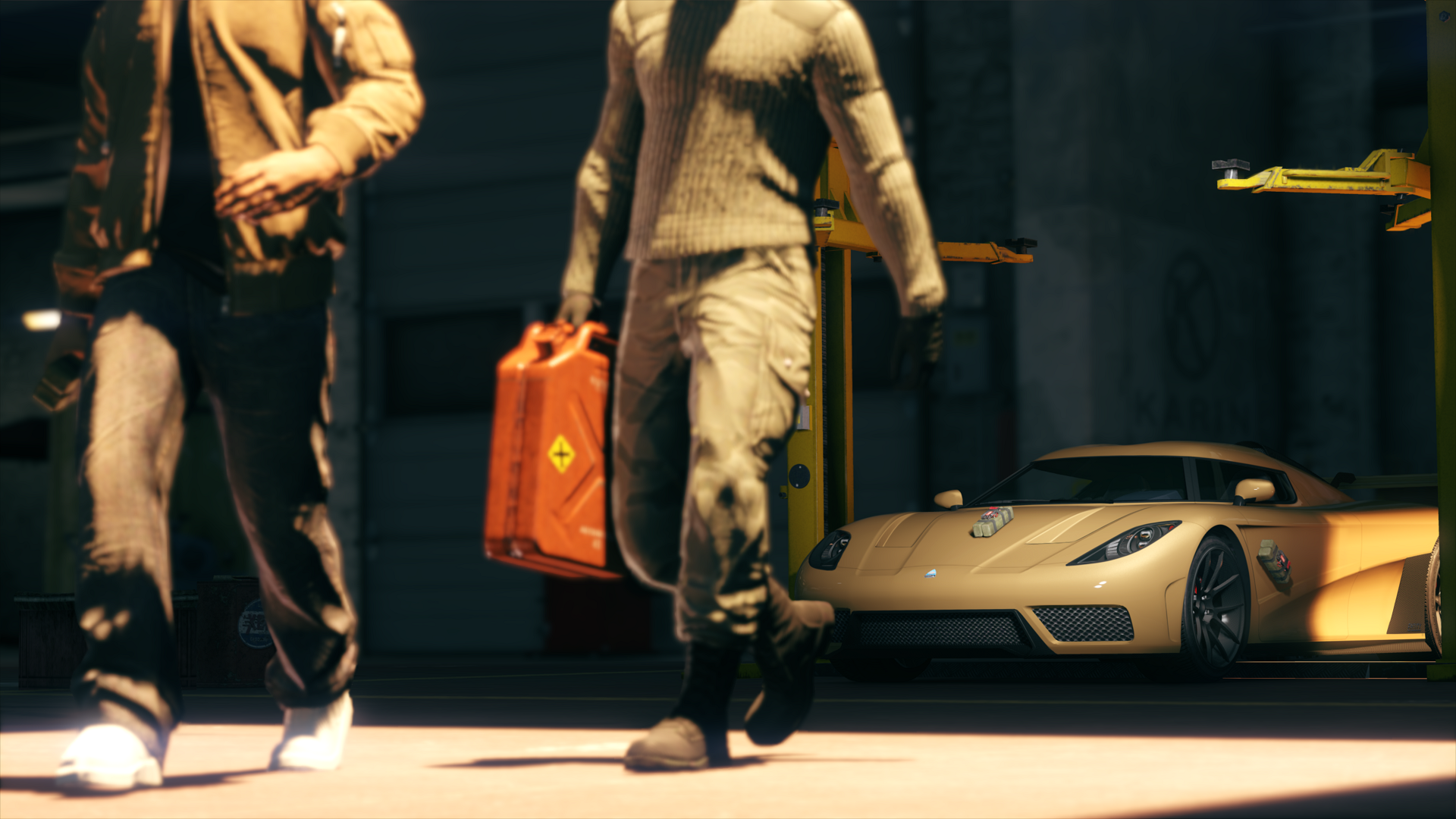 In the city, there are some rival traders undercutting Simeon's prices. but Sim has Ace. Ace works at the rival competition's warehouse and forgets to lock up one night. You can head over to the stash of cars, and convert them into junk metal for a large sum of money. Easy.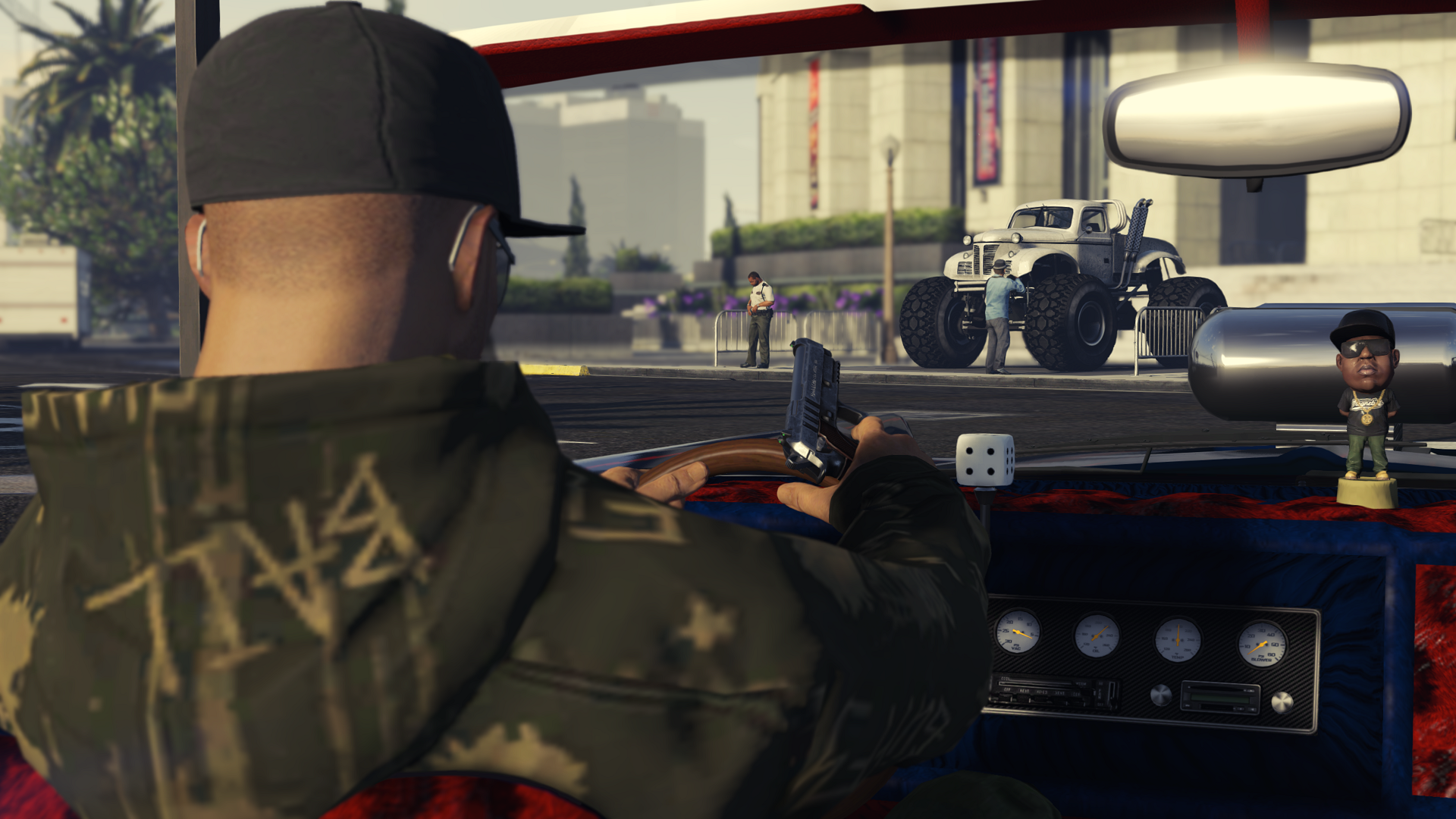 Simeon has even collaborated with Arena Wars in a show outside the Maze Bank Arena. Steal the monster trucks and then pay a visit to a few of his old friends. During the next few weeks during Premium Deluxe Repo Work week there is so many double reward opportunities from Simeon.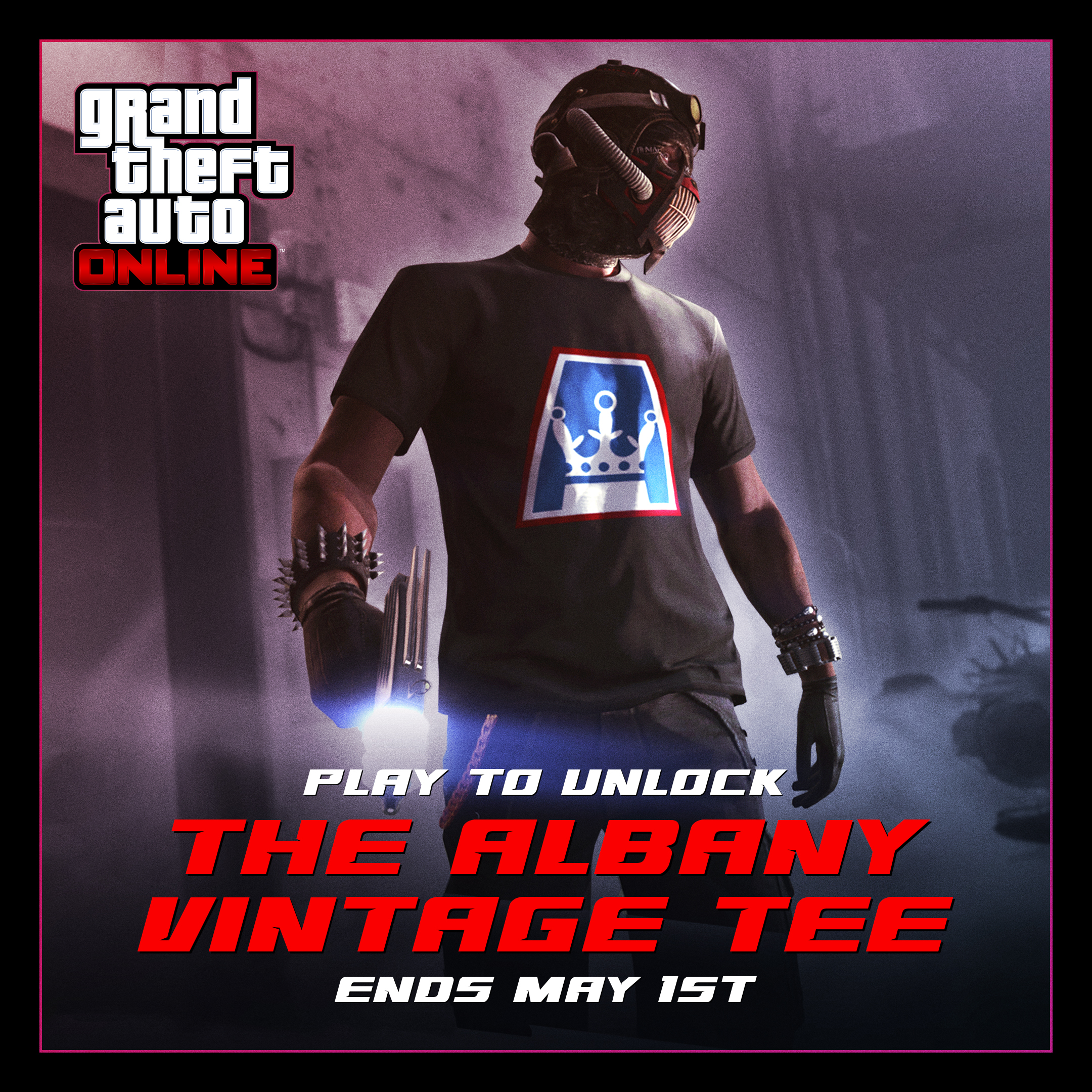 New clothing comes in the form of the Albany Vintage Tee, and you can still get GTA $250k when purchasing a Biker Clubhouse. The money will hit your Maze Bank account in 48 hours. Don't forget if you already own one for your MC, log on before May 2nd for the quarter of a mill bonus cash. Arena Wars vehicles are 30% off and 40% off the Arena Workshops, Renovations and Add-Ons. 15 RC Bandito Races pay double rewards also.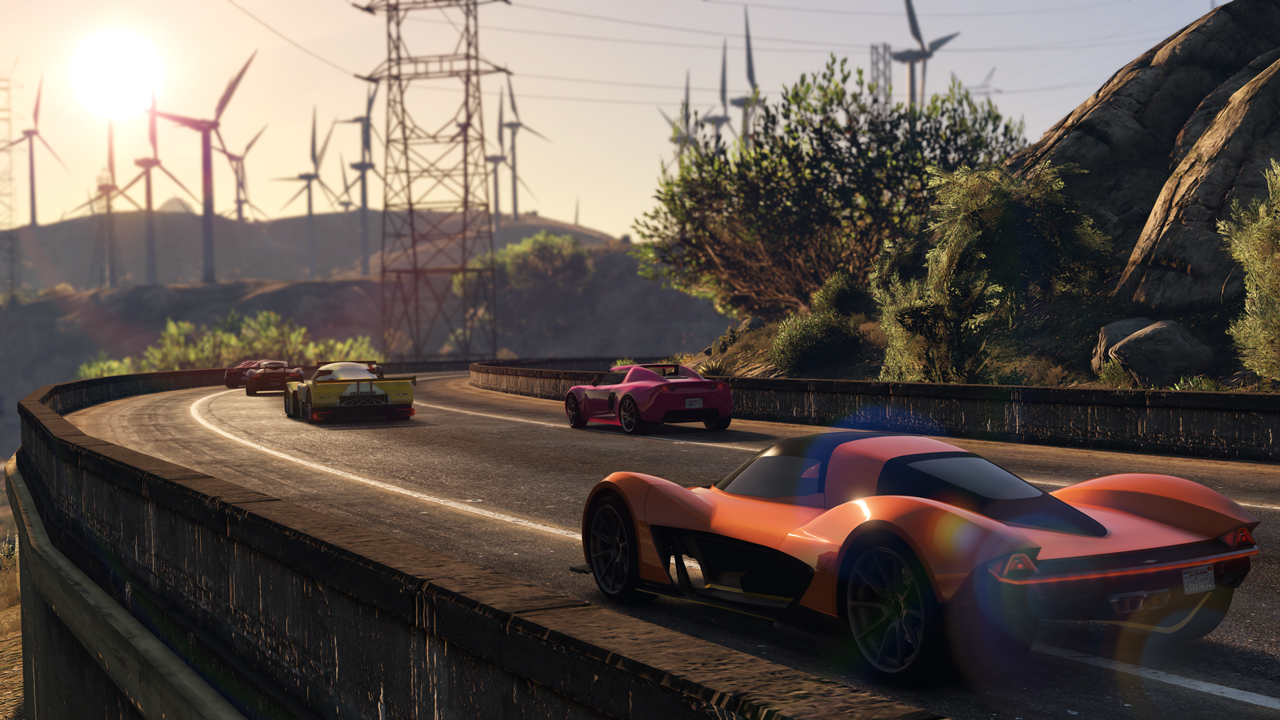 I am so in love with the Los Santos Highway System Supercars scenery and race cars. The Highway System and Vinewood Racetrack host this weeks featured Premium Races. Join these races through quick Job App or the yellow corona at Legion Square. $100k first place, 2nd and 3rd place $30k, and $20k respectively.
April 25: Wiwang Park (locked to Sports)
April 26 -30: Congestion Charge (locked to Super)
May 1-2: at the races (locked to Off-Road)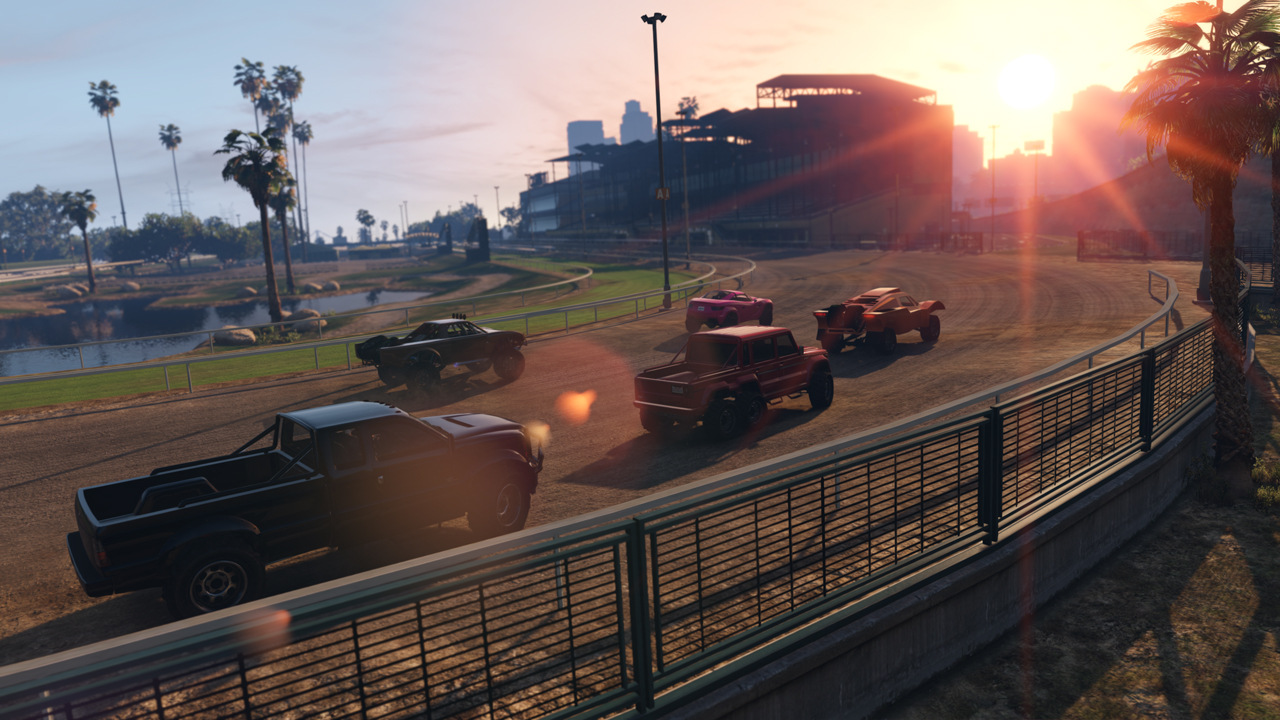 Rockstar