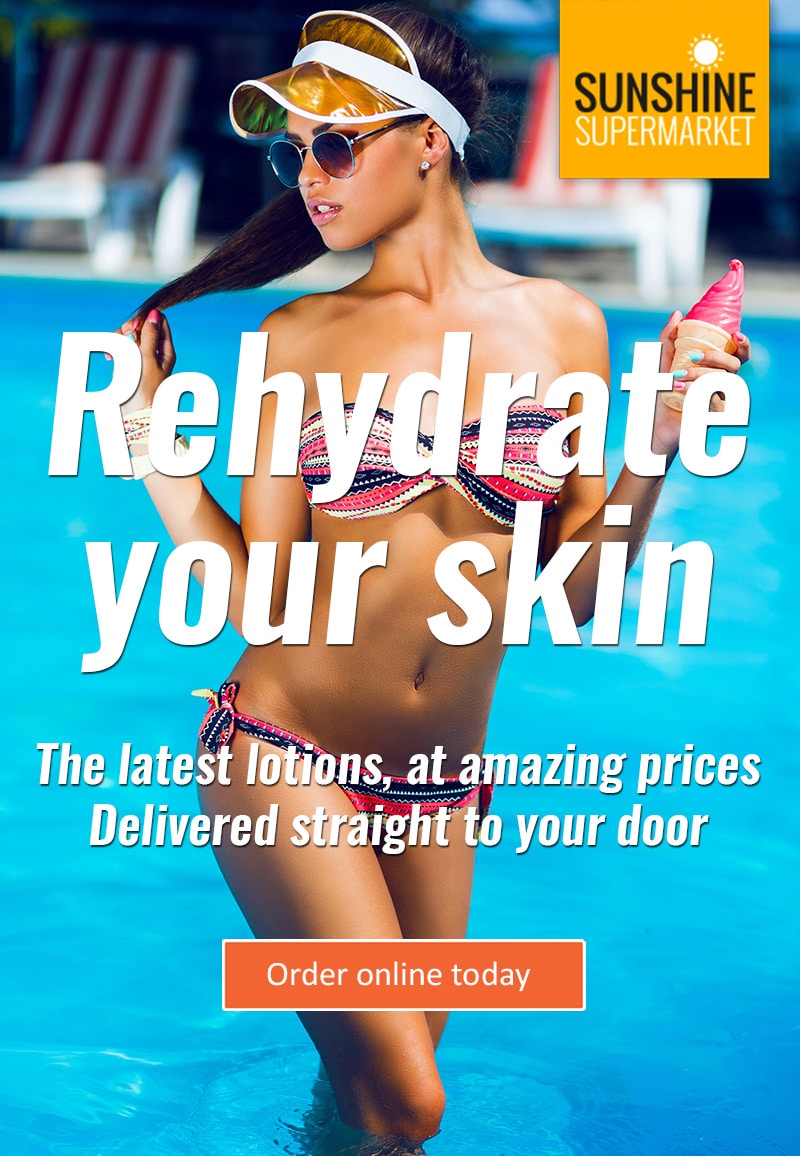 Ladies now who said black women don't need to tan? A vitamin D boost is exactly what the body needs. This summer I've been exploring the world of tanning for the first time and so far it has been an amazing experience. So relaxing and therapeutic and actually my favourite part of the week, after working and going to the gym. I've been too busy to take a vacation for now so until I do, I'm definitely loving going the The Tanning Shop for that radiant summer glow.
Having researched different tanning salons in London, The Tanning Shop is literally one of the best rated, most popular salons, with 75 branches across the UK & Ireland. Since 1991 the Tanning Salon have created the perfect tanning experience, celebrating 25 years of service last year, being the longest running.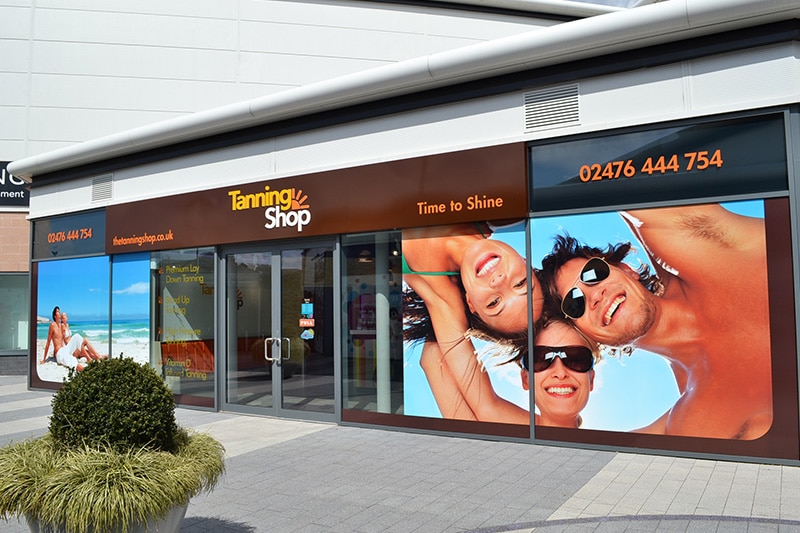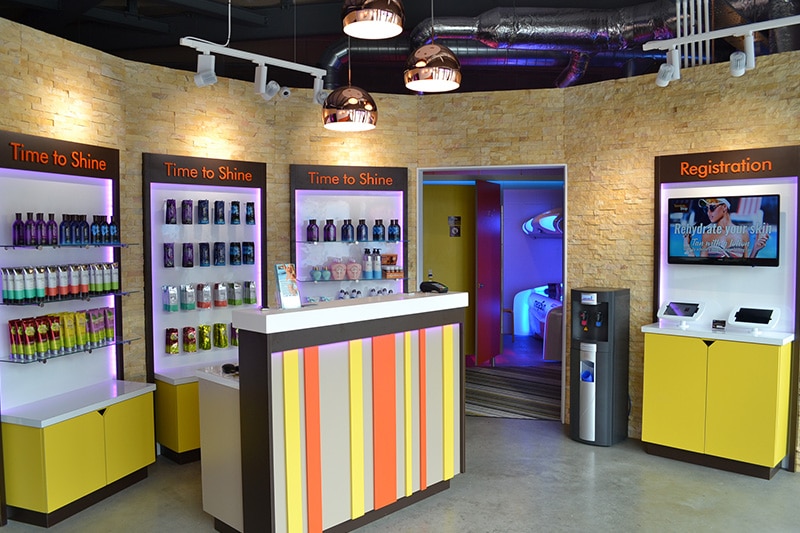 The Tanning Shop is open 7 days a week with an easy, fast and simplistic registration process and the salons cleanliness is really brilliant with constant sanitisation of sun beds and clean tanning rooms. I visit the South Croydon branch every week, which is the closest to me. I've been advised to also check out the Sutton branch which I may drive down to check out, one of the newest stores.
The Tanning Shop experts, who are literally some of the nicest girls you will ever meet, deliver amazing customer service, and the salons can offer Sunless Tanning, UV or non-UV tanning which can specifically identify your skin type and can record your tanning history which allows staff to design a personal tanning plan to suit your own requirements.
Aswell as The Tanning Shop's high level of customer service, they also offer 20% off your first session, and 20 % off tanning and skin care products that range from base tan builders to bronzing lotions all really effective for building a deeper, darker, longer-lasting tan, and which you can purchase online. I've tried some amazing bronzing lotions from the Californian Tan range for darker complexions and they are great. My tan continues to last with two 20 minute Sun Angel sessions a week.