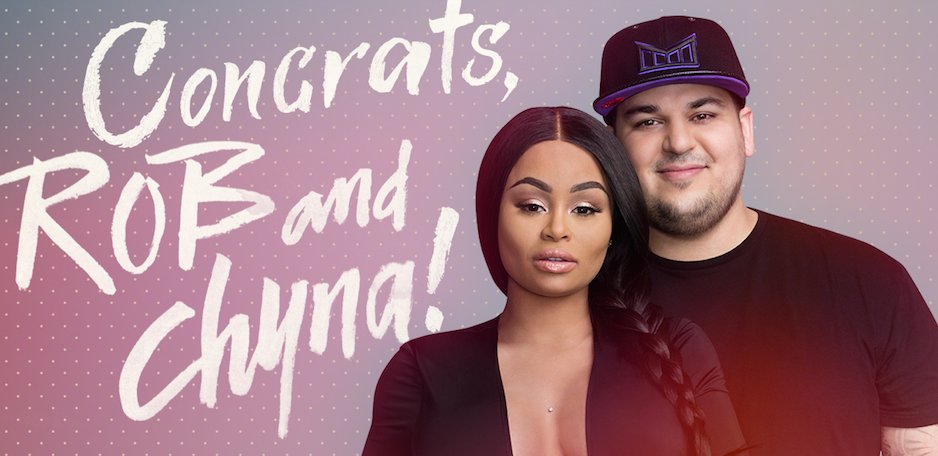 E! News are the first to confirm some wonderful news, Blac Chyna and Rob Kardashian have welcomed their new-born baby daughter a few hours ago, Dream Renee Kardashian who was born at 9:18am weighing 7lbs and 5 oz via C-section. A source also revealed 'She is gorgeous and has tons of hair!

Arriving at the hospital at 6:40 am, Blac Chyna and Rob were joined by Rob's Moms Kris Jenner and partner Corey Gamble. Angela aka Blac Chyna's mom Tokyo Toni was absolutely elated and proud as she shared a picture of her Chymoji on Instagram captioning it, 'All praises to God!!!..' Congratulations guys. So excited to watch the Baby Special!

Rob & Chyna Baby Special Sunday December 18 8 p.m on E!